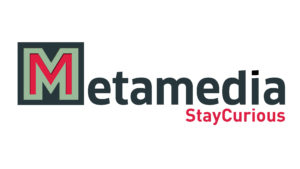 Happy second birthday, Meta Media! This "curious" cultured, #SoWhat driven, full-service media agency opened their Johannesburg office doors in January 2019 and Cape Town in February 2019 and have flourished ever since.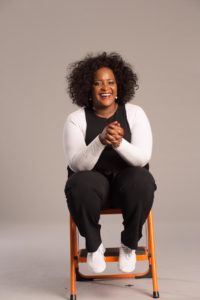 "Over the past two years we have continuously proved that we are the "so what" agency, consistently looking for the insights behind the data and the story behind the story," says Kagiso Musi, Group Managing Director at Meta Media. "The agency has gone through an incredible journey over the past two years, including that year that shall not be named."
In the very first year of operation and quite remarkably beating out many other large agencies that have been in business for decades, Meta Media placed top three at the 2019 MOST Awards in not one but two categories, namely Full-Service Media Agency of the Year 2019 and Overall Media Agency of the Year 2019. In 2020, yet more awards when two Assegai Awards were received for integrated marketing campaigns that delivered exceptional results.
Quanita Salie, Cape Town Media Director says," Happy birthday to us! It's been a great two years working with a fantastic team, clients and media partners. I look forward to many more successful years with everyone."
"I cannot believe that it's been two years already," says Richard Lord, Johannesburg Media & Operations Director. "Happy birthday to us! We look forward to many more years of giving our clients the edge and providing them with real solutions based on real insights."
"We would like to take this opportunity to thank our valuable clients, or as we prefer to think about them – partners, our incredibly talented Meta Media team, both in Cape Town and Johannesburg and every single media owner that we have worked side by side with, creating innovative and engaging media strategies and plans," concludes Musi. "This is our village! They say it takes a village to raise a child and because of our 'village', Meta Media has grown up to be a media force to be reckoned with in South Africa!"
Meta Media DNA
Meta Media is South Africa's newest full-service media agency and member of the IPG global network and Nahana Communications Group of specialist agencies, each with their own independent structures, cultures and management teams and a desire to work together where synergy exists. Borne in an era of data and technology, and built on the premise of creating the agency of the future, Meta Media provides solutions based on data and real insights to give its clients an advantage. They look beyond the numbers for the story behind the story. They stay curious!