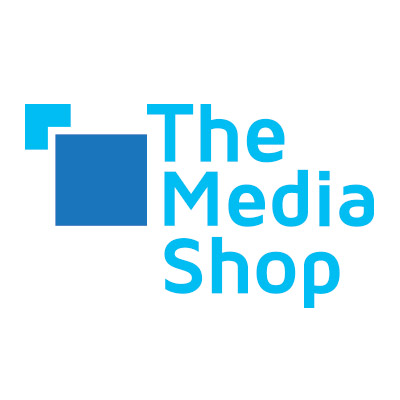 Despite tough trading conditions, The MediaShop has remained steadfast in its commitment to employ interns each year over at least the past decade, ensuring that many bright young minds enter the media industry.
Since 2012, The MediaShop has trained 47 people and employed 22 since the beginning of 2012. The company's Durban office is 100% resourced from interns throughout the years.
The interns are sourced from various institutions of higher learning such as AAA, Vega School of Brand Leadership, Boston Media House and the Maharishi Institute. This year's cohort of successful interns includes graduates from Vega School of Brand Leadership, Boston Media House, University of KwaZulu Natal and the University of Johannesburg.
The 12 shortlisted candidates initially go through a 'Dragon's Den' style selection process. They are given a brief to create a marketing and media plan which is then presented to members of the management team. From this workshop the top six candidates were selected to join the 18-month long programme.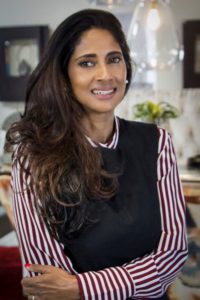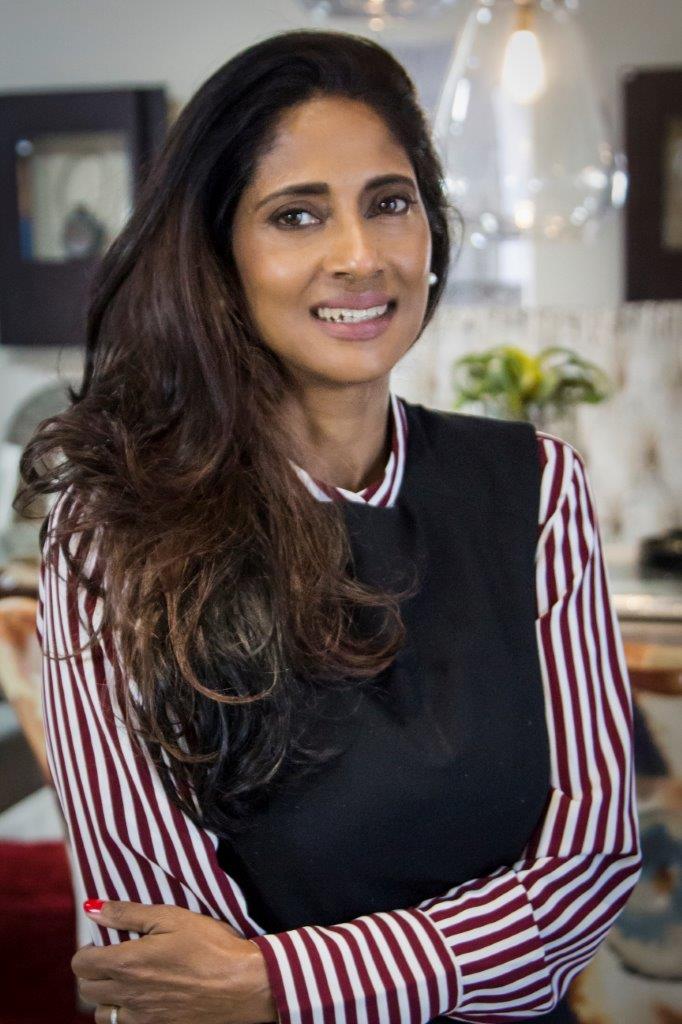 "We truly believe that in order for our company and industry to grow that it's imperative we nurture the young talent wanting to join our exciting and fast paced world of advertising, media and marketing," says The MediaShop Johannesburg's Dashni Vilakazi.
For the first six weeks of their programme, the interns went through academy-style training – run by different business units within the business. The training comprised of Media Buying and Planning, Strategy, Intelligence, OOH, Campaign Management and Digital Planning. Having completed their theoretical training, on 01 August they were integrated into business units where they will be getting practical on-the-job exposure to implement what they have learnt.
"As part of their training, each person will rotate through the various business units for a period of three months to assess their abilities, strengths and passions and how best to enhance these and their personal growth within our business," she says.
The intention behind this approach from The MediaShop is to help the interns build competencies and capabilities across various disciplines as a foundation to develop their career paths and build sustainable careers within the company and the industry.
"These three months of business rotation is where we see the interns really shine," says Dashni. "This is where they'll be placed in their permanent roles if they're a good fit. At The MediaShop we are all about pioneering methods of working, thinking and behaving. We really do believe that Great Minds Think Different and the permanent positions we offer our interns not only validate their suitability with the company, it's a welcome to a new way of thinking."