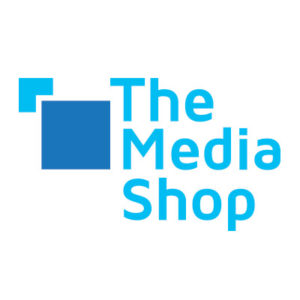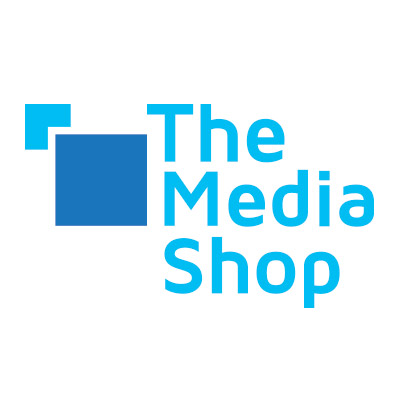 The MediaShop Johannesburg has taken top honours at the annual MOST Awards once again. This year, The MediaShop Johannesburg was crowned Full Service Media Agency of the Year and overall Media Agency of the Year.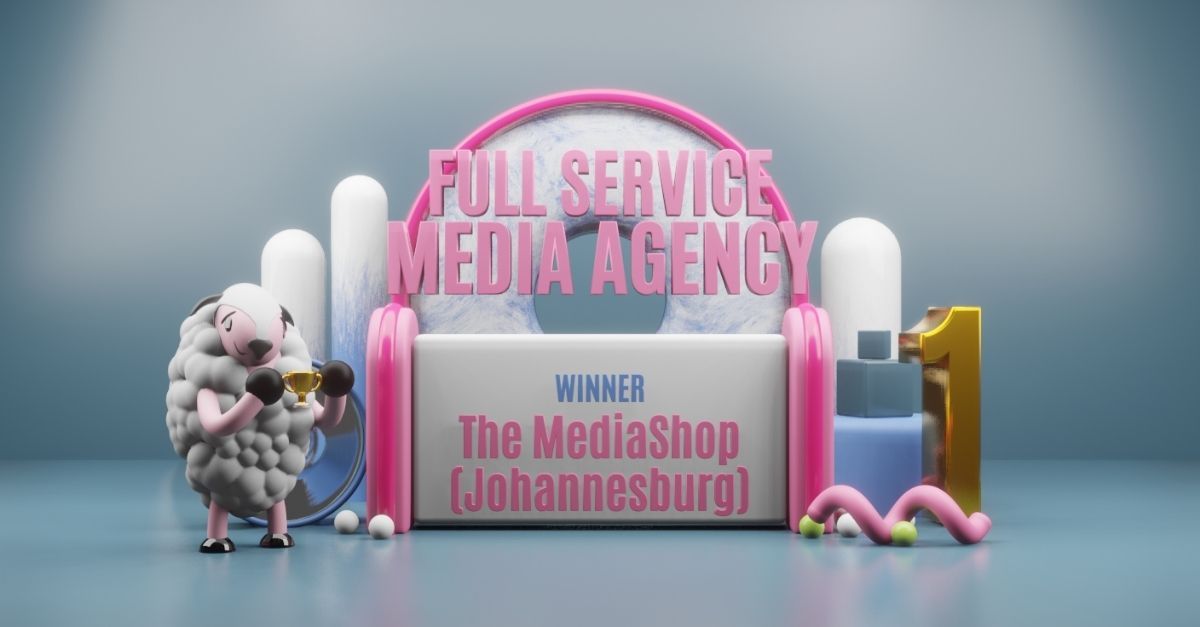 "It is extremely humbling to be recognised by our industry peers and stakeholders, especially in such an extremely challenging trading year," says The MediaShop's Managing Director Dashni Vilakazi. "The Awards epitomise how we as media agencies and media owners need to continually strive to better engage with one another in this unique world of COVID".
"We're collectively grateful to our management, staff and media owner partners who continue to support our journey towards a more diverse, inclusive, insights and data driven, pioneering agency."
The MOST Awards celebrate excellence in the media industry and encourages healthy competition, and as a result, better service delivery. The annual highlight on the media industry's networking calendar, the awards celebrate the sector's best of the best in terms of service delivery, knowledge and innovation, but this year in particular offered an opportunity to reflect on the successes, challenges and changes in the media industry as revealed by MOST's research survey, presented by Freshly Ground Insights Global.
"We'd like to also congratulate our media owner partners that were recognised tonight and give a special mention to The MediaShop Cape Town for being named winner in The Media Agency Lamb category.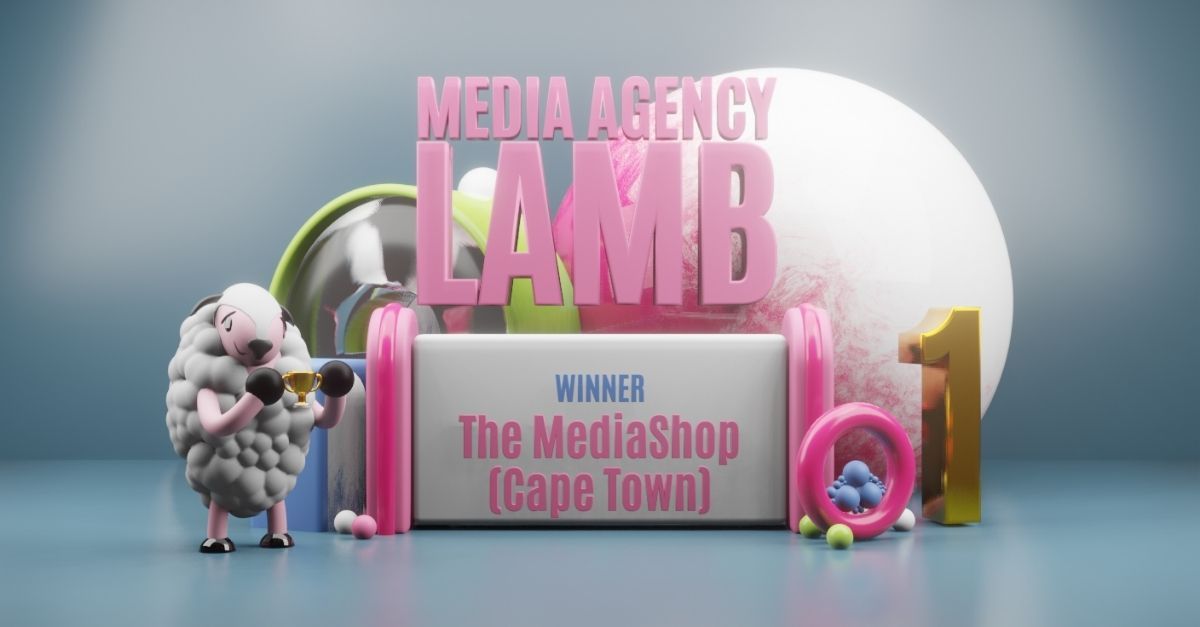 We are all very proud members of the Park Advertising family!"
For more on The MediaShop visit www.mediashop.co.za, like them on Facebook: The MediaShop, follow them on Twitter @MediaShopZA or LinkedIn.