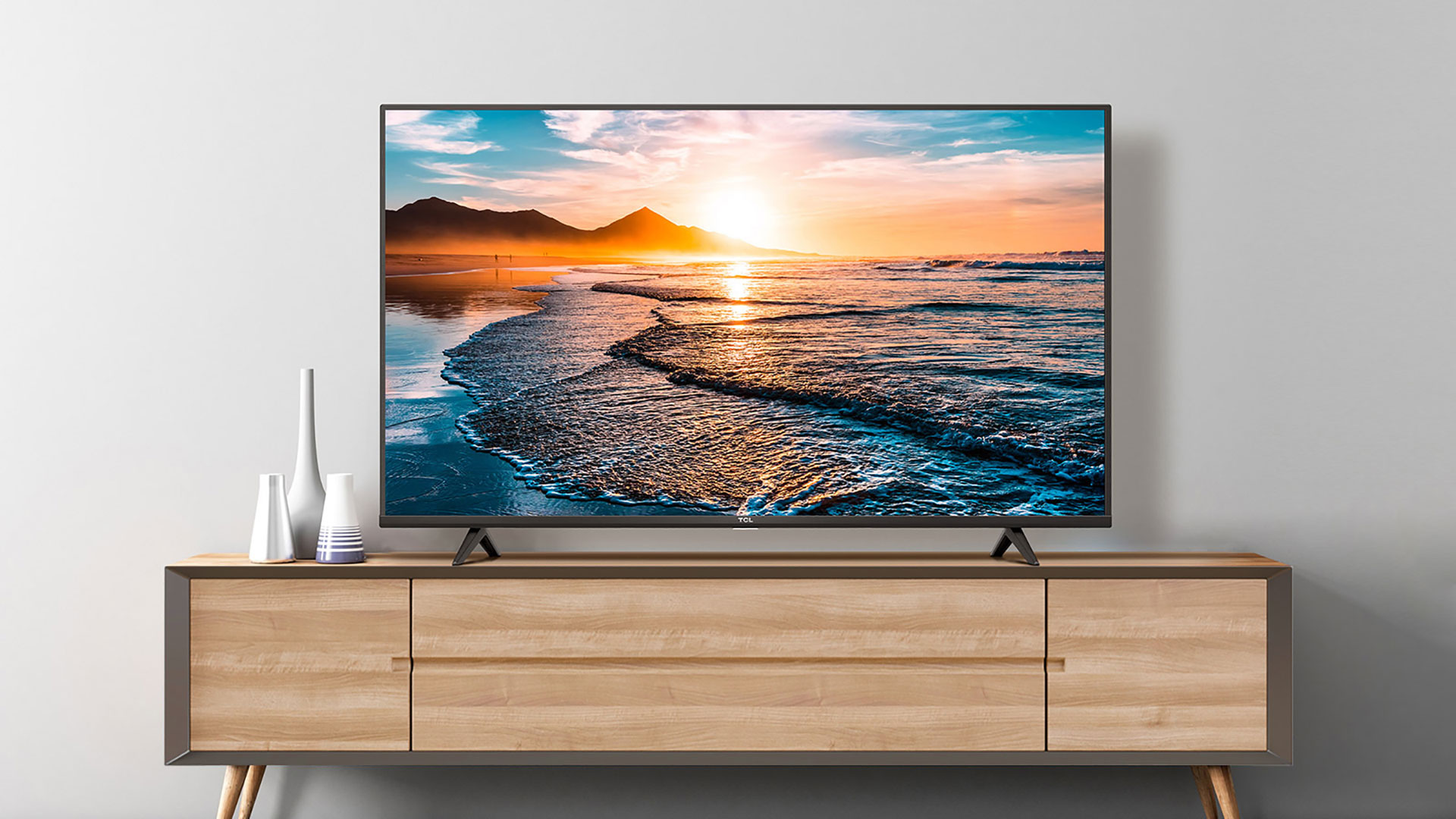 TCL South Africa is expanding its digital footprint even further through an alignment with Teljoy, where consumers can bring TCL products into their home on a rent-to-own, month-to-month contract basis. This system allows consumers the widest choice with minimal risk and a host of benefits.
Ryan Curling, TCL South Africa's Marketing manager says that teaming up with Teljoy is especially fitting to share the brand's greatness. "Teljoy brought the very first TV set to South Africa in 1974 and is the first company in the country to supply TV sets commercially. Additionally, as an established South African brand that was founded in 1969, we're confident we're in good hands."
TCL is a global consumer electronics brand which entered the South African market at the end of 2021. It ranks the world's number two best seller in the TV panel and LCD TV market share as ranked by OMDIA.
"Teljoy's legacy is one of innovation and we are always on the lookout for brands and products that will excite our customers," says Teljoy CEO, Jonathan Hurvitz. "It made sense to bring TCL on board, being one of the biggest TV brands in the USA but still fairly unknown in South Africa. We felt that we wanted to be a part of making TCL a household name in the country."
TCL South Africa's Sales Manager Muhammed-Izhaar Ebrahim adds: "This is an exciting time in the television space in South Africa, especially given the additional streaming services constantly coming online in the country, and we're also excited to add additional distribution channels for our brand. We look forward to a long and successful partnership with Teljoy."
The TCL and Teljoy alignment is offering consumers a great launch deal to celebrate the partnership. Customers who sign up for the TCL 50" UHD Android TV in April will get the first three months rental free!
TCL South Africa can be found on Facebook (TCL South Africa), Twitter (@TCL_SouthAfrica) and Instagram (tcl_southafrica) or at https://www.tcl.com/za/en.html