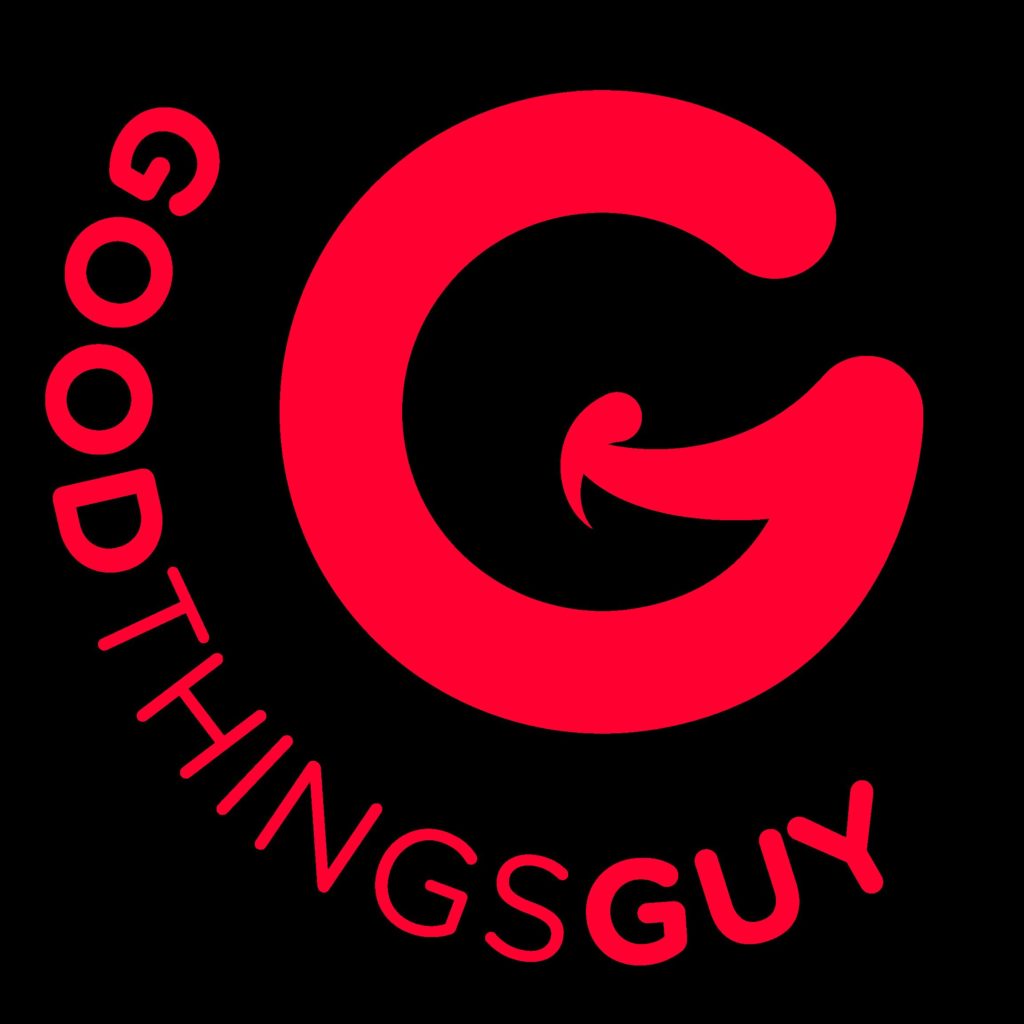 Brent Lindeque, South Africa's Good Things Guy, has for the past year been lamenting the accumulation of recycled shopping bags growing in his cupboard, the car boot and every other available surface space in his house. But now there's a solution.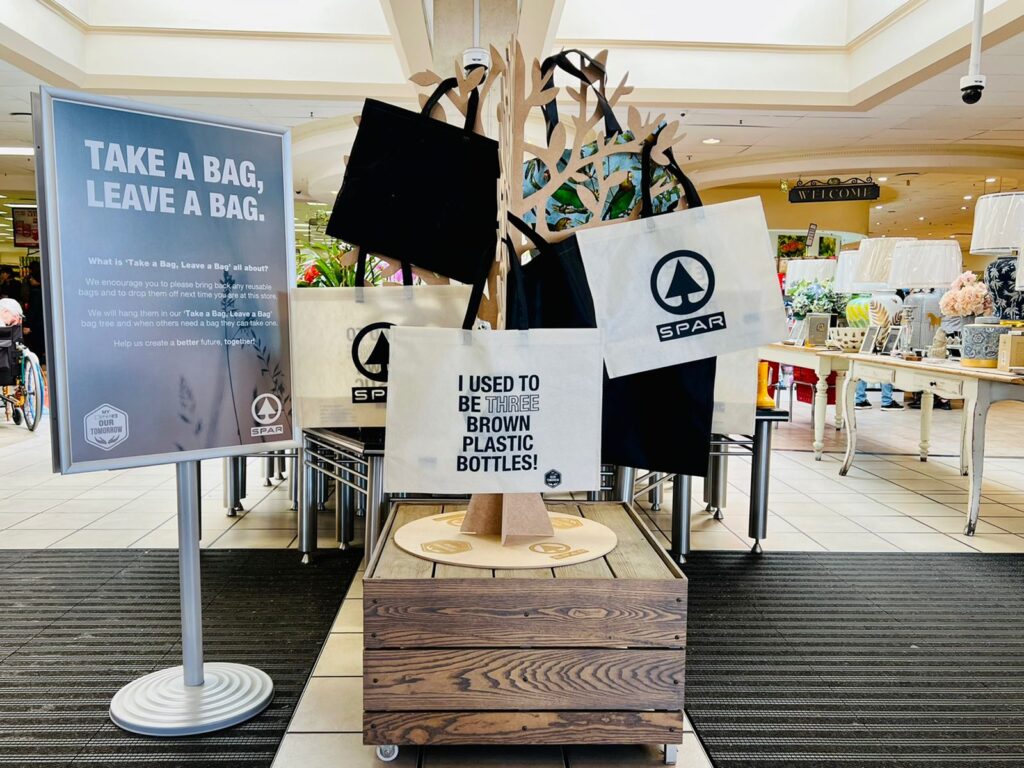 "We as South African consumers have gone from having a plastic shopping bag problem to having a reusable shopping bag problem," says Brent.
"I recently shared a post on my social platforms that has reached over 500,000 people, showcasing an overseas initiative where consumers can 'take one or leave one' reusable shopping bag. It made me realise that a lot of South Africans were thinking the same as me."
Lindeque contacted SPAR and pitched the idea of having a "Leave One Take One" tree outside of every store to create a real circular economy in South Africa.
The Good Things Guy says the reality is that while some remember to take their bags when shopping, there will always be those that don't. An initiative like this means that we can stop adding more unnecessary bags into the world.
"We all have enough reusable bags to share with each other, so let's just do that! Let's be kind to the environment and to each other."
On the 1st of September, SPAR, one of South Africa's largest retailers, started phasing in the Good Things Guy initiative of 'Leave One, Take One" trees where shoppers can leave bags for each other or take bags when needed.
"SPAR is hoping to have at least one store in each province up and running with this new campaign before rolling it out countrywide," says Brent.
"Our exciting innovation, the SPAR rPET shopper bag, is made locally (not imported) from recycled brown ginger beer bottles and hopes to contribute to the circular economy by preventing waste from being created in the first place, sourcing more sustainably, which empowers small local businesses and helping shoppers have reusable options," a representative from SPAR explained.
"This is a first in South African retail and is a complete game changer for consumers," says Brent. "I am eternally grateful to SPAR for answering our call so willingly and for leading the charge in recycling reusable shopping bags! This can only lead to more good things further down the line. I'm excited to see the reaction of shoppers around the country."
For these and a lot more good news stories visit www.goodthingsguy.com or connect with The Good Things Guy across most social channels and remember to like the "My SPAR" Facebook page for more details on this incredible initiative!