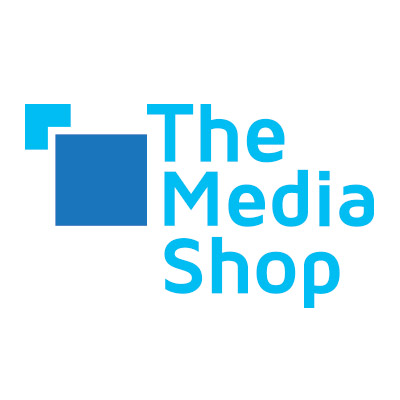 It goes without saying that the past two years have been tough for sports fans following the persistence of the pandemic, and the strains of the economic, societal, and organisational shifts in an increasingly digitised world has kept fans wondering if they will ever be able to enjoy a game the way they used to.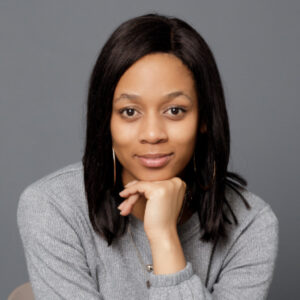 Fortunately, the year 2022 has re-instilled hope, being what some would call the year of recovery and restoration. This year has seen brands, businesses, industries, and citizens try and get their groove back or at least try to find their feet again, more so for the live sport community. Arguably, 2022 is one of the biggest sporting years we've had in a while.
It brings with it new opportunities to engage the sport lover as they get back to the stadium. But before I go on, a shout out to the ladies, Banyana Banyana, the 2022 Women's Africa Cup of Nations Champions! #wedidthat
Source: https://www.dailymaverick.co.za/article/2022-07-24-we-finally-did-it-banyana-banyana-win-their-first-cup-of-nations-title/
I have always been a passive sports fan but somehow, I'm surrounded by hardcore fans; either of the kitted-out type or the 'set a reminder' variety of fans. Admittedly it is amazing to see the passion shift and excitement 2022 has brought. From the rise of Formula 1 and the numerous docuseries on athletes, to the return of PSL, open stadiums and the road to the world cup. Sport is back, excitement is all around, and fans are loving it! In its recent sport report, Neilsen shares some insights on the sport behaviour that I found on point, for instance:
The rise of non-live content : Coupled with the anticipation of live games, there has been increases consumption of additional sport content such as behind the scenes, athlete profiles and post-match reviews, all adding to the enjoyment of the actual game.
One screen is not enough : Neilson reports that 47% of the people who watch sports on TV or digital platforms simultaneously watch other live content. This means there are even more possibilities to integrate sponsors and engage with fans during major tournaments.
Influencers are driving personal connections : We all agree that people trust
recommendations from people they know more than any other. This was largely driven by the digital communities formed during the pandemic. The commentary around Lewis Hamilton is testament to this.
From a media perspective the usage of OTT and social media as a go-to platform is one we cannot ignore, but traditional tv remains an integral means of enjoying the game.
As we enter the latter part of the year the sporting action is only getting better, bigger and faster. From tennis, rugby to cricket and the much-anticipated FIFA world Cup 2022, our South African sports mad fans are spoiled for choice right now. Our sporting culture gives an opportunity for brands to engage a diverse audience like no other, so my suggestion is to find an angle for your product or service that is authentic yet relevant and integrate it where the fans are. #SportIsAlive