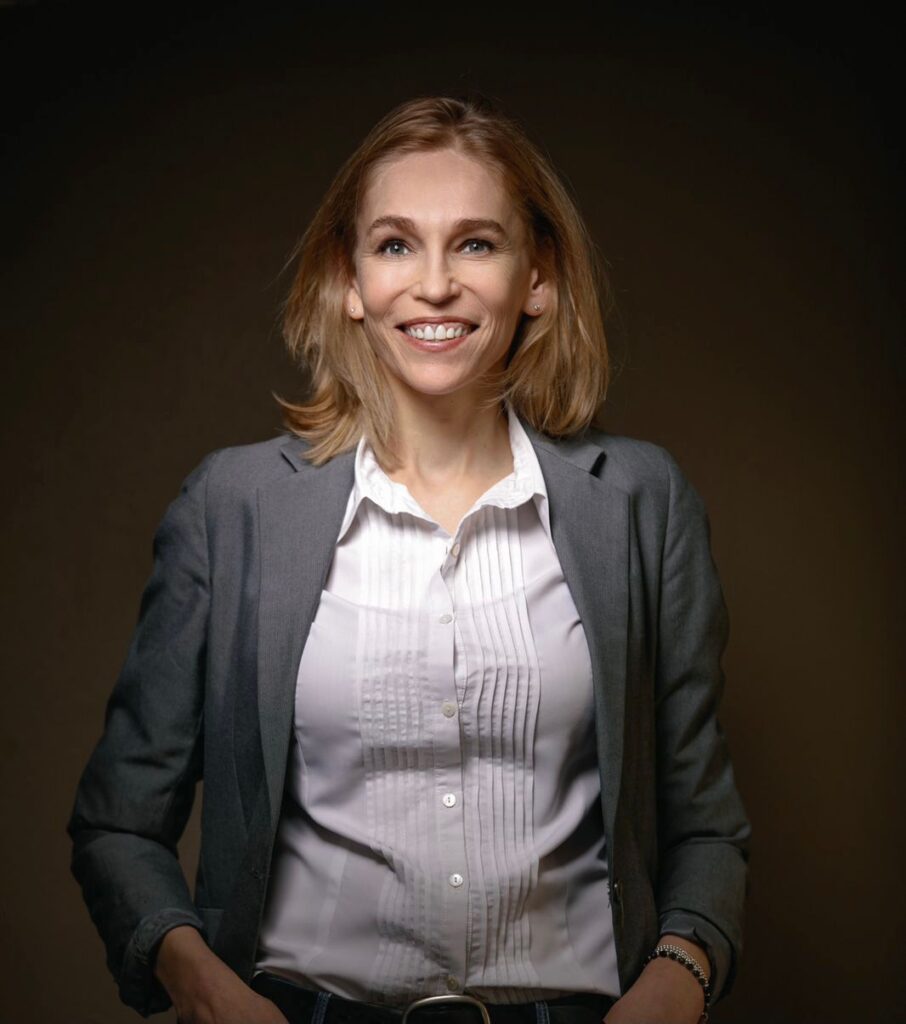 The Integrated Marketing Council (IMC) of South Africa has announced it will partner with the global CMO Council to extend the relevance, content and reach of its upcoming Nedbank IMC Conference to be staged live and virtually on September 15 from Johannesburg.
The Chief Marketing Officer (CMO) Council, established in 2001, is a peer-powered network of more than 16,000 chief marketing executives in 10,000 companies across 120 countries. Membership requires demonstration of marketing expertise, a proven track record of accomplishment, and leadership in marketing innovation and digital transformation.
Bringing together the best minds in the industry, sharing insights and resources and connecting members, the CMO Council is a key hub for high-level networking, thought leadership and knowledge transfer among marketing professionals worldwide.
Dale Hefer, CEO of the IMC says that the CMO Council partnership marks the coming of age for the Nedbank IMC. "Our intention from the start with the IMC has been to drive the idea that marketing is a boardroom-worthy discipline, and to clearly position marketing is businessÓ. The CMO Council's willingness to partner with us signifies that we are meeting our mark."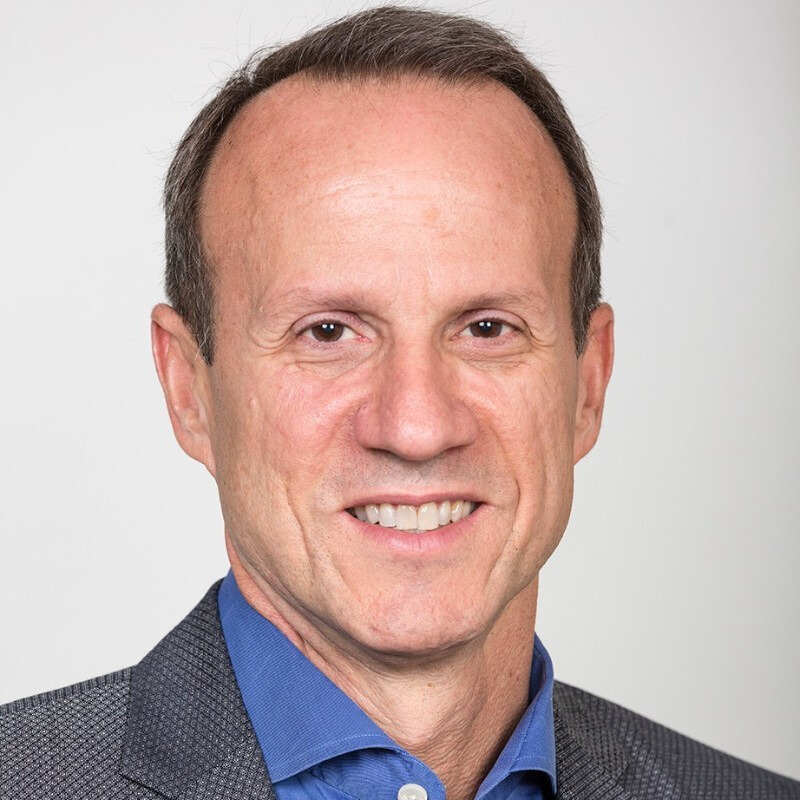 The CMO Council will get up close and personal with delegates at the Nedbank IMC as European Head, Ricardo Oberlander, shares a virtual talk on the changing role of the CMO. Oberlander himself has held a range of senior marketing and regional leadership positions in his career, as well as overseeing the deployment of innovative processes and products.
CMO Council founder and CEO, Donovan Neale May, says that the Council is eager to promote the Nedbank IMC given the alignment of both organisations. "The CMO Council seeks to share, extend and build upon marketing's intellectual capital. The Nedbank IMC's keen interest in articulating and scrutinising the role of marketing in shaping markets slots nicely into this."
To find out more, register for the Nedbank IMC, a one-day event that will take place in person at Urban Brew Studios in Johannesburg, on 15 September 2023. There is also an online option.
For more information, visit www.imcconference.com.