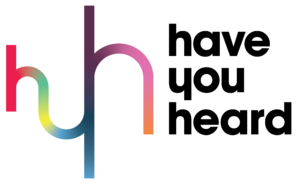 At the close of 2019, marketing agency HaveYouHeard won the integrated account for the Campari Africa business in a four-way creative pitch.
Having spent the first quarter of 2020 developing the approved multi-channel campaign, the team were ready to launch in early April. Then COVID-19 struck.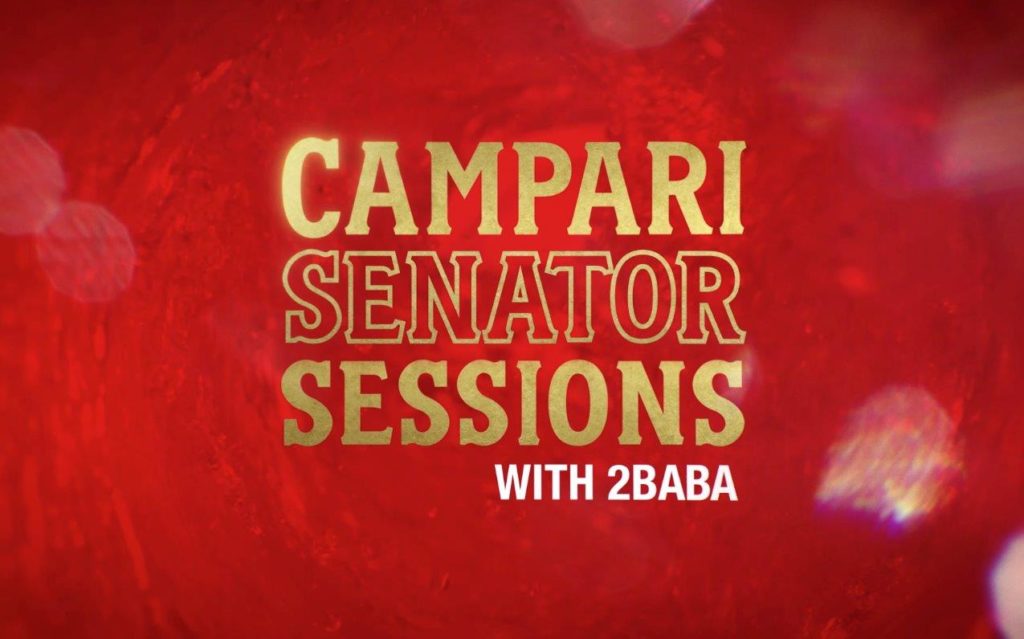 With audiences in key markets locked down and prevented from enjoying a Campari Beer at their favourite establishments, the client and agency had to rapidly reimagine their whole year's program while still delivering on the same strategy and objective of appealing to a more relevant, youthful drinker.
To provide this target audience with opportunities and to inspire their creativity, the agency's response was to activate three key projects; a branded social media campaign focusing on Campari Beer, an influencer campaign featuring African artists and work which was commissioned and inspired by the brand and finally, a live stream talk show hosted by the brand's ambassador, Nigerian AfroBeat superstar 2Baba Idibia, that was supported by an extensive paid media program.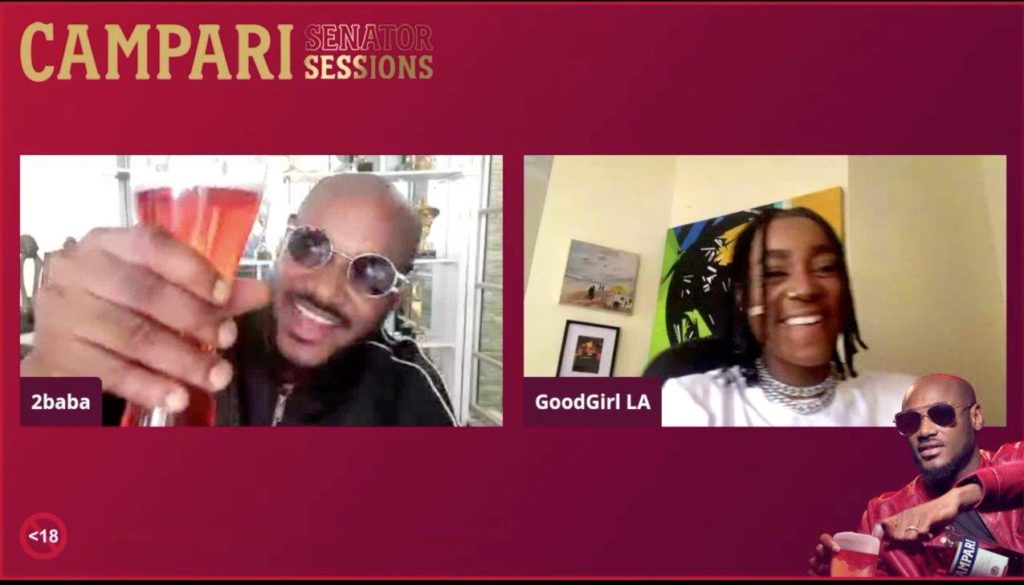 "Utilising a talk show format that was live-streamed, we developed a programme called Senator Sessions," said HaveYouHeard's Executive Creative Director, Dan Berkowitz. "During each episode, hosted on the Campari Facebook page, 2Baba interviewed an up-and-coming Nigerian star exposing them to both the brand's audience and his own considerable social media following while delivering on the brands ambition to unearth and elevate a new generation of talent."
The combined impact of these campaigns has been extremely positive, achieving over 2,5-million impressions with reach of more than 1,3-million and over 230,000 engagements across all platforms. 119,000 of those views came from 2Baba's platforms alone and proving the media worth of a carefully selected macro influencer.
You can view the highlights video here: https://www.instagram.com/p/CDJkcFlB3RK/?igshid=1byg2mgc030lp