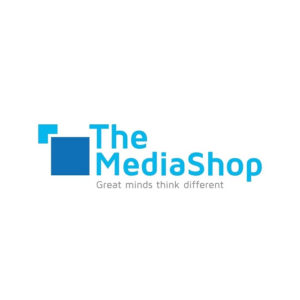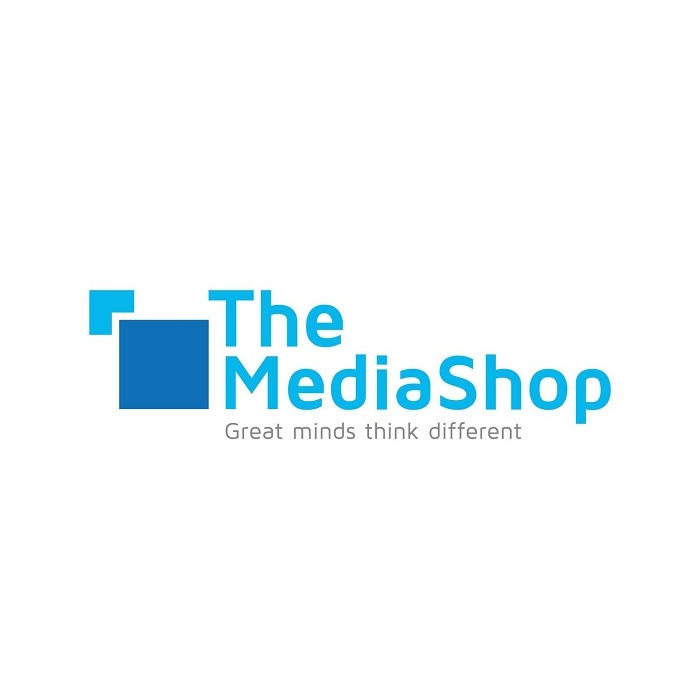 On the back of being named Network Media Agency of the Year at the AdFocus Awards, The MediaShop has claimed victory again at the Assegai Awards, entering and winning five awards, making it the most awarded media agency on the night.
Originating in 1998, the Assegai Awards acknowledge and award Integrated Marketing campaigns that deliver exceptional results. According to its website, since inception, the DMSA (Direct Marketing Association of South Africa) Assegai Awards have striven to benchmark the South African Direct Marketing industry, to highlight best-in-class examples and encourage all players in the industry to work towards achieving greatness in their campaigns.
Chris Botha, Group Managing Director at Park Advertising says that the team at The MediaShop can be exceptionally proud. "The team should be, and are, bursting with pride today. Winning awards on the back of solid, innovative campaigns that provide a real return on investment for our clients is extremely rewarding and confirms that the agency is consistently making a difference to our client's bottom lines – by thinking differently."
The MediaShop received four Leader Awards for clients Debonairs, Fishaways, DSTV and SA Tourism and one Silver Award for DSTV.
"Congratulations to the teams involved in these campaigns and a big thank you to our clients that continue to work with, and encourage us, to produce award winning and tangible results."
For more on The MediaShop visit www.mediashop.co.za, like them on Facebook: The MediaShop, follow them on Twitter @MediaShopZA or LinkedIn.
The MediaShop:
The MediaShop is South Africa's most established, most awarded, most transformed media agency, and member of the Nahana Communications Group of specialist agencies, each with their own independent structures, cultures and management teams, and a desire to work together where synergy exists.