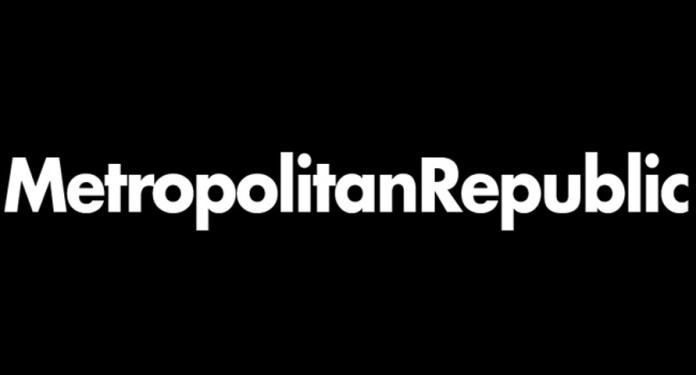 93-million impressions, 15.7-million reach and 7.2-million engagements – these are the record-breaking results achieved by Eskort in just five months for its ALWAYS ON digital campaign created by MetropolitanRepublic and their newly acquired digital agency, 8909.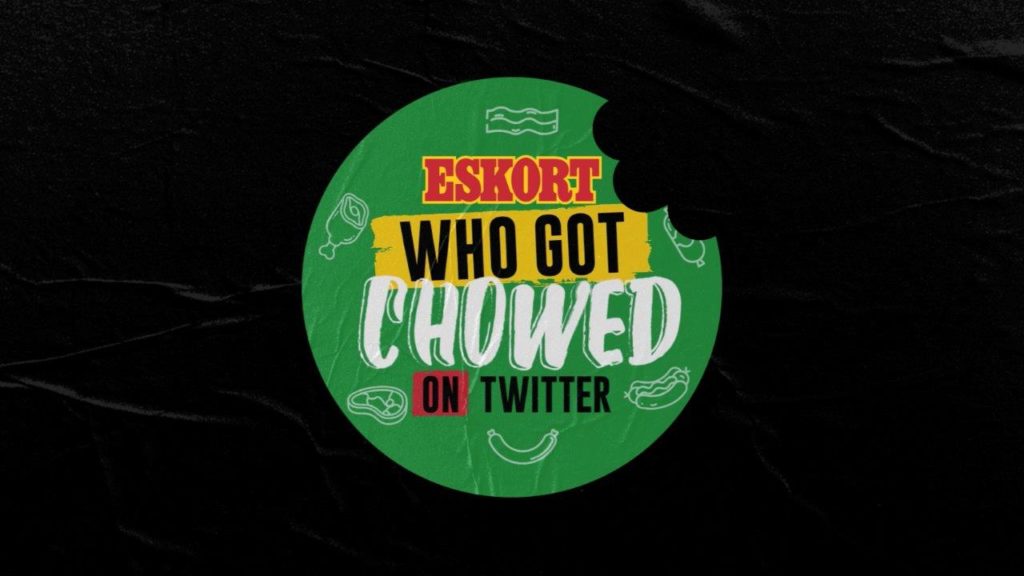 The manufacturer of South Africa's best loved pork brand recently repositioned with a brave ambition – to redefine the pork category and, within that, the Eskort brand.
To do so successfully Eskort felt it needed to create a strong digital presence to complement its brand refresh which included a television campaign, packaging redesign and out-of-home initiatives.
The backbone of this digital presence was an ALWAYS ON campaign, supported by a corporate identity revamp on all digital platforms and Eskort's butchery accounts, an influencer launch campaign, a website reskin and the launch of a digi-series.
It performed exceptionally well, smashing the targets the brand and agencies had set, and beating Eskort's historical performance and industry benchmarks on social channels. Reach figures topped 15.7-million for the five-month period. Other achievements included engagement, at 7.2-million and video plays, at 4.8-million.
The digi-series #WGCOT – or Who Got Chowed On Twitter – played a critical role in helping the digital outreach achieve these figures.
Featuring Coconut Kelz – the living parody created by Lesego Tlhabi, who is not afraid to flaunt her privilege and opinion – and other South African comedians, its purpose was to create and build awareness with all the South Africans that knew of Eskort but did not have a relationship with the brand.
"When we created #WGCOT, we set out to create content that South Africans wanted to watch, and not just create advertising," said 8909's Creative Director, Rory MacRobert. "Our goal was to create branded content that lived in our consumers' worlds instead of ours, resulting in Eskort becoming a beloved, household name."
It's been remarkably successful with the six episodes flighted to date achieving 3.9-million total impressions and over 2.7-million overall views. On Twitter, #WhoGotChowed Episode 7 trended above SONA, with the hashtag receiving 920,000 impressions. At the same time, comments from the digital communities reflect how positively the brand had been accepted in the market.
For Eskort's Group Marketing Manager, Marcelle Pienaar, this is all good news. "The overriding goal driving our strategies and marketing efforts is to move Eskort from an unrelatable brand to one that is recognised in homes across our country for its authenticity and credibility. To do that, we needed the broadest possible reach, hence our focus on television and digital, complemented with out-of-home, instore and packaging which is yet to be released."
According to Pienaar, once Eskort was a household guest and part of the conversation, consumers would begin to choose the brand above others when they stood in front of the cold storage shelves in the supermarket.
A 103-year-old South African product with an enviable reputation for quality, Eskort already is a heritage brand, but the pork sector has been facing serious consumption challenges for some time. To rebuild the category into one the consumer can trust – a brave task to take on but one Eskort believed it had the status to do – MetropolitanRepublic and 8909 just had to add personality to the brand.
"South Africans don't buy and consume enough pork products. They are simply unaware of the myriad consumption opportunities. In a nutshell, the majority think pork is just bacon, sausages, and sandwich ham, whereas – in reality – it's so much more," said Pienaar.
"The strategy was four-fold: educate our consumer groups; differentiate the Eskort brand; build brand recognition and quality, taste and safety attributes; and build relevance and emotional connection with the youth. Doing this, we knew, would revitalise the entire category."
"Our challenge was to bring this heritage brand back into the lives of South Africans – and we're doing that with an exciting 360° campaign that walks and talks like a truly iconic South African brand," added MetropolitanRepublic Executive Creative Director, Kamogelo Sesing.
"Digitally-speaking, our proprietary ALWAYS ON digital process has ensured that the team is always engaging reactively and proactively with the various online communities and constantly making media optimisations."
"In doing so, they have broken all performance records for Eskort, and have steadily brought down the cost per thousand people reached by 37%," he said.
Credits
Client: Eskort
Group Marketing Manager: Marcelle Pienaar
Creative Agencies: MetropolitanRepublic & 8909
Executive Creative Director: Kamogelo Sesing
Creative Director: Rory MacRobert
Strategist: Paul Warner & Ciaran McKivergan
Producer: Nicola Berry
Business Unit Director: Delene Henrico
Account Management: Max Juby, Tanya Moodley