RAPT Creative has successfully delivered a 3-pronged influencer campaign for Beefeater that has resulted in the agency being tasked to re-imagine its creative and strategy to further entrench the brand in South Africa.
According to Beefeater Marketing Manager, Grant Hendricks, the gin category continues to boom with the spirit's widespread appeal driven by both occasion and liquid versatility, value and shareability.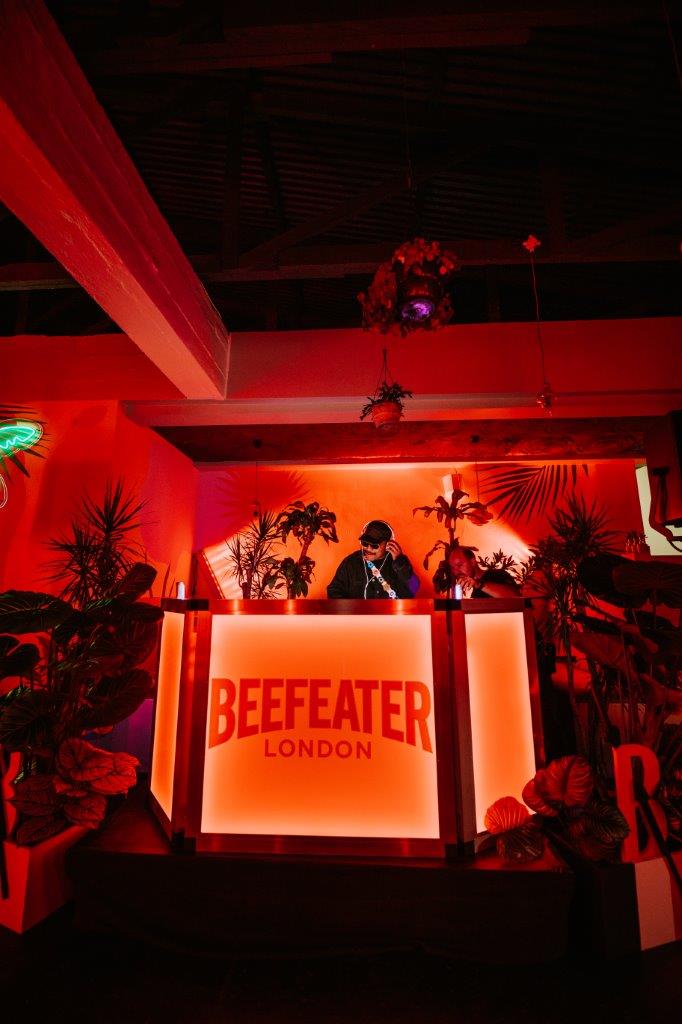 "Beefeater had experienced good growth during the boom but wanted to aggressively gain more traction as several competing brands waivered in the second half of 2021," said Hendricks. "This presented us with an opportunity to increase our influence."
The world's most awarded gin, Beefeater has always been an authentic product of London, made in the same time-honoured way, with great skill and the finest hand selected botanicals. Its personality is intrinsically linked to the big city and it had recently launched a global campaign called 'The Spirit of London' to refresh the target market's love for life in the city.
A key part of the strategy and go-to-market plan was to partner with local relevant voices to not only tell but show consumers what City Stories meant to them. Logically, RAPT Creative partnered with South African macro and micro influencers who truly embodied the Spirit of London.
Rouge and Priddy Ugl were engaged to assist the agency with content creation via photo and video shoots as well as event appearance, and posts on Instagram and Twitter. Other influencers – including Foyin Og, Nkuley and Cherrified – were tasked with attending events and posting regularly on the same platforms.
The second prong of the campaign was to partner with content creator, Azee Green, to amplify Beefeater's participation in Airmax Day. She was tasked with documenting the day using the Beefeater City Stories lens and compiling 10 Instagram stories and one grid post.
"Our final task was to amplify the brand's position at the Gin & Tonic Festival in Cape Town and support the week-long programme of activations we had organised, including a dinner event hosted by Master Distiller, Desmon Payne.
"For this component of the campaign, we partnered with key local influencers who attended the events, created Instagram stories and tweeted all week long," said RAPT Creative's Divisional Head: PE & Influencer, Khangelani Dziba.
While budget was challenging, the agency achieved considerable success. For City Stories and Airmax Day alone, the Instagram engagement rate exceeded industry average while the total number of impressions and total reach on that platform topped 1,5-million.
As expected, Twitter delivered in line with the industry average and, while influencers were not required to utilise Facebook, one of the content partners did and achieved an engagement rate that exceeded the industry average by 8%.
"We were very pleased with the results achieved by RAPT Creative and their content partners. So much so, that we have tasked the agency with re-imagining The Spirit of London for the brand during the second half of 2022," concluded Hendricks.