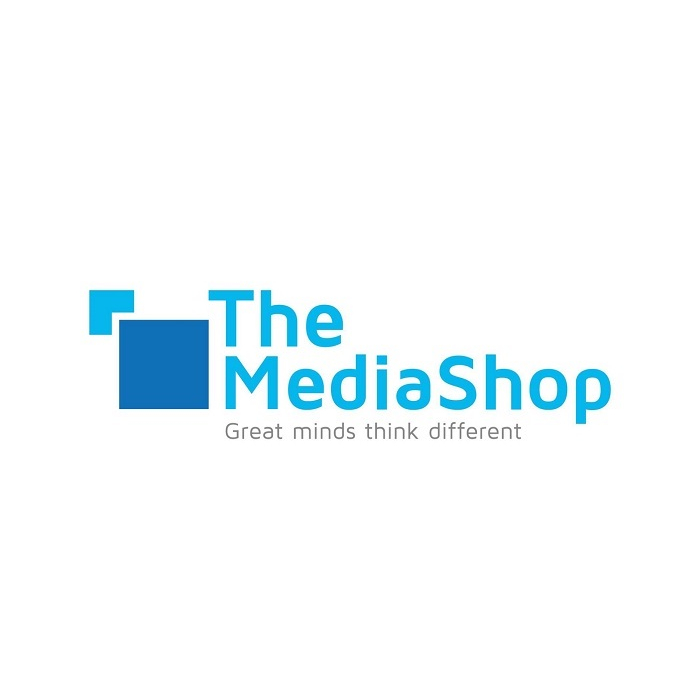 South Africa's vastly divergent make up of cultures means that we cannot assume to know everything about our fellow South Africans. By learning more about each other, we evoke a greater sense of peer to peer understanding, more beneficial communication and we can collect vital insights into different cultures. These insights can be used not only on a personal level but for businesses and marketers to correctly engage with their target markets.
To this end, media strategy and buying agency The MediaShop has initiated a string of Cultural Appreciation sessions in the agency where one culture is explored each month amongst staff. The first presentation explored the Xhosa people, their nuances, traditions, language, social norms, food and lifestyle. The meal served on the day in the staff canteen was traditional Xhosa food.
Kgaugelo Maphai, Johannesburg MD says: "As a business and as individuals, we realise that we need to have a deeper understanding of the broader South African people. There is a lot we can learn just from our own staff and their varied backgrounds. The insights gleaned from these ongoing sessions will also be taken into the work that we produce for our clients. A better understanding of a person's culture makes for markedly more effective advertising."
"We're an agency wanting to be driven by insights and not just by the research tools that are available to us," he says. "This initiative is just the beginning of a much larger insights entrenchment plan within the agency. We'll be exploring various diverse cultures that exist within SA including Jewish, Indian, Coloured, Muslim backgrounds, each with their own wonderful nuances that we need to tap into."
Kgaugelo goes on to say that we assume that black people are homogenous, that black people all have the same traditions and social norms. "That couldn't be further from the truth.  Our Cultural Appreciation sessions will allow our staff, including our black staff, to learn more about other black people's cultures and nuances."
Insights gleaned from the first workshop include:
Amaxhosa are the second biggest Nguni nation in South Africa
They mainly reside in the Eastern and Western Cape with the most prominent towns being Umtata, East London (Emonti), PE (Ebhayi) and King Williams Town (Eqonce).
The initiation process for boys is called Ulwaluko, after which boys are accepted as men. The initiation for the transition from girls to women is Intonjane.
Hello – molo
Thank you – enkosi or ndiyabulela
You're welcome – wamkelekile
Lisa Ganamfana, Digital Campaign Manager at The MediaShop, and originally from the Western Cape was part of the first presentation team. She adds: "The whole point of these culture presentations is for us as the staff of The MediaShop to get to know each other a bit better than we already do. There is no better way to appreciate a person than understanding their culture as it is a big part of who they are.
The presentation also created some kind of curiosity in people's minds because they went on to Google and to find out more," she says. "Additionally, it assists us with insights that go into our campaigns for our clients and makes a huge difference to the work we present to clients."
"Our Cultural Appreciation sessions take place at our monthly staff meeting. Our next presentation is focusing on the Indian culture. We've also partnered with SABC Radio to bring their presenters in as language specialists to teach staff how to pronounce certain words. Our first session saw us hosting Amaza Ntshanga from Umhlobo Wenene.
We're very excited to see the change these sessions will have on our team and in the work we produce over the coming months, and we look forward to learning a ton of new insights," says Kgaugelo.
For more on The MediaShop visit www.mediashop.co.za, like them on Facebook: The MediaShop or follow them on Twitter @MediaShopZA