Leading market research and managing consultancy firm, Consulta, has appointed Philani Dlamini as its new Chief Executive Officer (CEO) with effect 1 September 2018.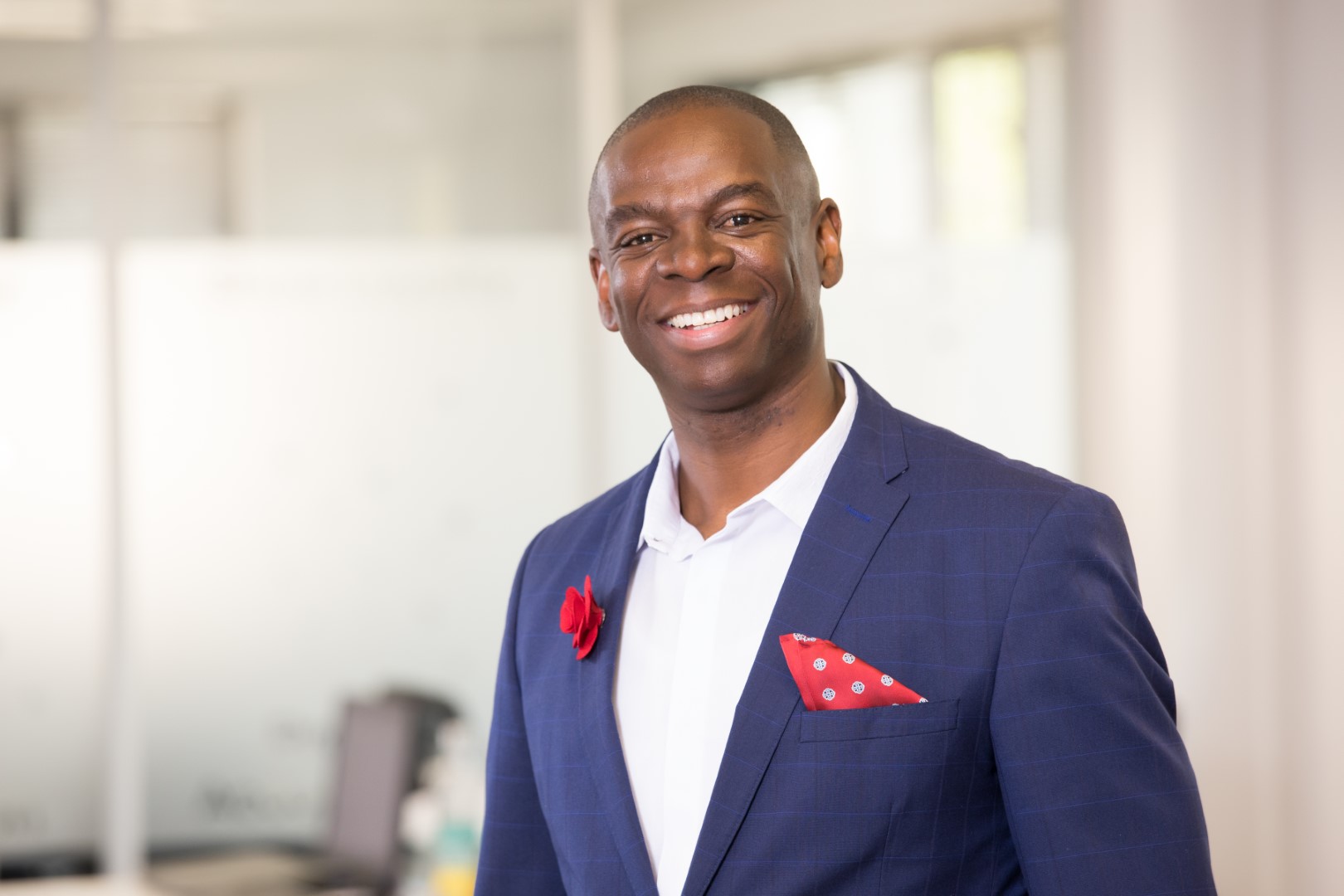 An accomplished senior corporate executive, Dlamini assumes his role as CEO from Consulta's founder, co-shareholder and longstanding chief executive, Professor Adré Schreuder, who will take on a strategic advisory role as Chief Visionary Officer (CVO) in the Consulta Executive team.
"Having started Consulta over 20 years ago with the vision of building a strong, proudly South African consultancy, I am excited to support Philani to lead the newly transformed company into the new chapter of our journey. At the same time it affords me the opportunity to do what I truly love – help clients to become world-class in customer experience," says Prof Schreuder.
In 2017, Bonang Mohale's Serialong Trust increased its shareholding in Consulta (Pty) Ltd to 60% in partnership with Prof Schreuder Family Trust with 40% as part of the company's transformation strategy.
"We are excited to further the process of transformation at an executive level with Philani leading our BEE Level 2 business in its broad range of consulting services to a myriad of South African industries," says Prof Schreuder.
Consulta's strategy has been to form long-standing and collaborative partnerships with brands across all industries – as well as government – working together to understand and identify areas for improvement based on independent consumer research and sound advisory practises.
"In addition to The South African Customer Satisfaction Indices (The SA-csi), we have rolled out Citizen Satisfaction measuring South African municipalities – and in future the larger Public Sector – that show a direct correlation and impact that poorly performing areas can have on the country's overall GDP," says Prof Schreuder.
"Consulta's innovative approach to customer experience management as a consultancy, and the tangible results that our partners can derive from the insights, is at the top of its game," says Dlamini. "It's become even more necessary for brands and local and national government to acknowledge the need to link various forms of data to gain a deeper understanding of businesses and how to connect to customers and citizens."
Dlamini holds chartered accounting (CA) and certified internal auditor (CIA) qualifications and has more than 16 years' experience working in finance. His areas of specialisation include risk management, internal auditing and oversight, human resources and information technology. His most recent role was as executive finance manager at NestLife Assurance, where he served from September 2016 until August 2018.
He has held leading roles at the National Empowerment Fund (NEF), TSB Sugar, the Black Management Forum (BMF) and Integrated Processing Solutions (IPS).
Dlamini holds a Bachelor of Accounting Honours degree from the University of KwaZulu Natal, and an Advanced Certificate in Auditing from Accounting Professional Training. He earned CA and CIA qualifications from the Independent Regulatory Board for Auditors and the Institute of Internal Auditors South Africa respectively.
Prof Schreuder will in his new role be building out his subject matter expertise as one of the foremost thought leaders in customer experience management and measurement. He will continue to innovate in the field of Customer Centricity and support business leaders to truly achieve higher levels of sustained customer intimacy and loyalty.