Mercedes-Benz's dramatic 'Return to Chapman's Peak' film, which took motorist Christopher White back to the scene of his famous crash in an autonomous S-Class ( http://www.networkbbdo.co.za/portfolio/mercedes-benz-chapmans-peak/), has won one gold and two silver statues for local agency Net#work BBDO at the prestigious London International Awards (LIA).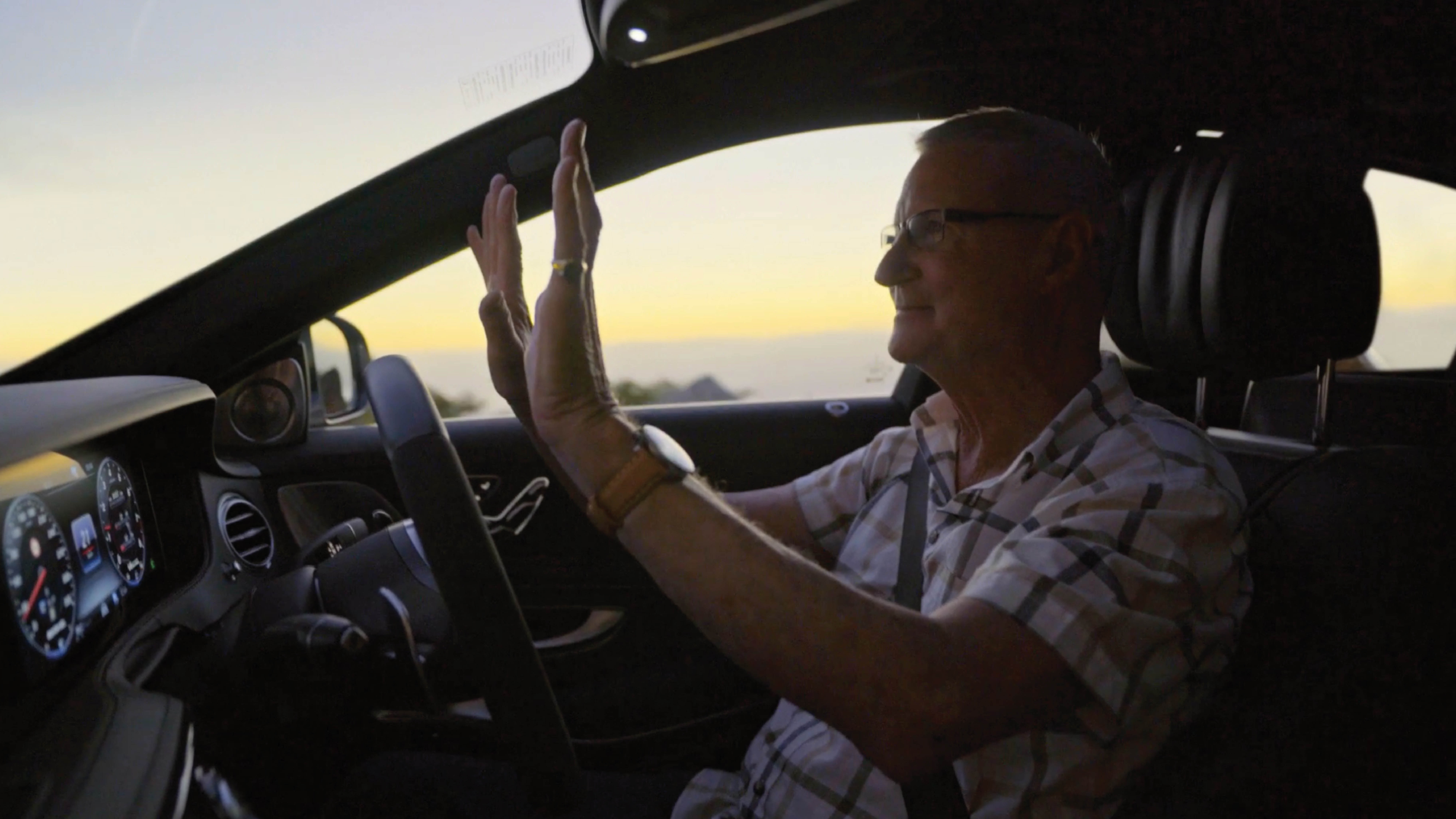 The film won the only gold statue awarded in branded content globally, and one of only nine golds awarded in the highly competitive TV/Cinema/Online film section. The 2 silvers were awarded in the TV/Cinema/Online film – automotive category and Branded Entertainment.
"These awards simply reaffirm our belief in the power of storytelling for brands – and more importantly, our ability to execute these stories at a world-class level," said Net#work BBDO's executive creative director, Brad Reilly. "To win the only gold in branded content, at a time when 77% of online traffic is video, was truly special, and validated our creativity and approach."
Leo Manne, recently appointed MD, said, "As we compete more and more with culture and content for people's attention, the world of Branded Content and Entertainment is something that we as an agency are putting particular focus on, developing formats, platforms and stories for brands that transcend the traditional and create experiences that people choose to engage with."
 LIA is one of the most prestigious creative global award shows, covering advertising, production, digital, design, health & medical, music & sound, technology and branded entertainment. Judging is done by the world's most recognized talent and presided over by industry leaders.