But it's not about personal achievement or conquering the ultra-running world for Mgabhi. Her mission is much closer to home and about bettering the lives of rural schoolchildren in South Africa. 
Through her various athletic adventures, including becoming the First Female from Africa to run 7 marathons on 7 Continents in 7 Consecutive Days, Mgabhi has raised over R3 million so far, which has been used to provide a variety of resources for learners living in poverty.
Her latest mission is to raise another R140 000 through a crowdfunding campaign on BackaBuddy to provide 500 new pairs of school shoes to learners at five different schools in Mseleni on KwaZulu-Natal's North Coast, giving children from deep rural villages a fair chance at education.
"A school shoe is not a 'nice to have' for children from the rural village. A school shoe can stand in the way, and in some cases it does. Children in rural villages walk a long distance to school (+/- 6km), a school shoe is a necessity, it's not about looking good but it's about helping them walk the distance. A school shoe is a mode of transport." – says Nontuthuko
"I too come from a deep rural village, the village of Mseleni, and it is my desire to inspire hope, especially in the children from the deep rural village. I believe in equal opportunities and it is my wish that children from rural villages get a fair chance to succeed."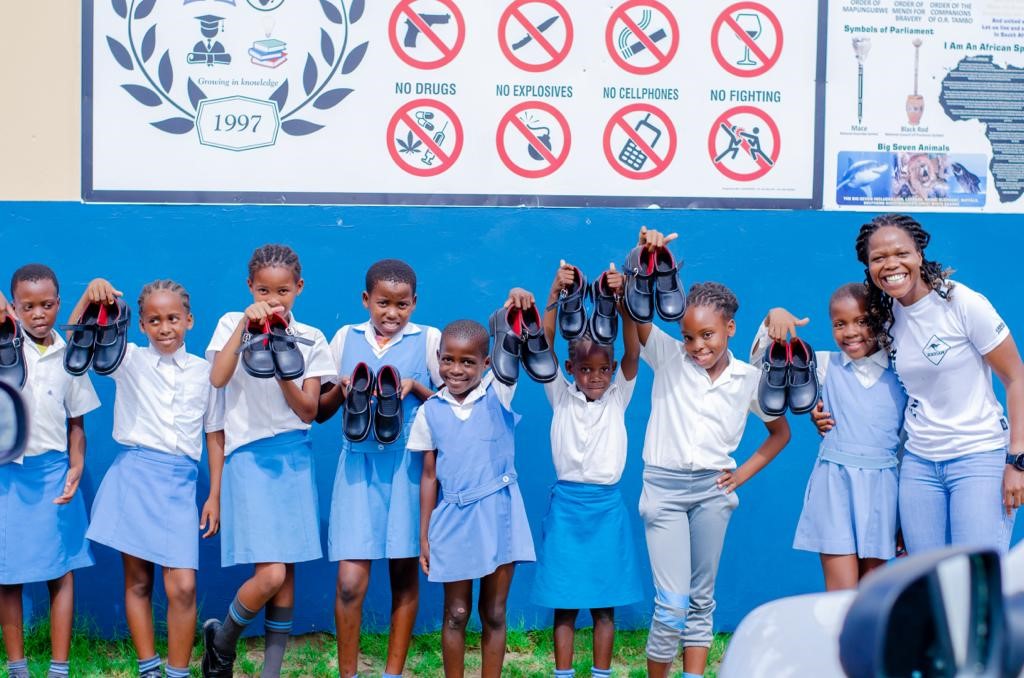 "I consider myself very fortunate to have risen against all the odds and limited resources. I believe that my story is not unique as it is the same as the story of many young children in South Africa. It is for this reason that I dedicate my running to the children with whom I can relate, the children from the deep rural villages, who are confronted with conditions that are not conducive for learning and development.The same conditions that I was once exposed to (although in a different school or village). I myself know that they too have dreams and potential, they just need access to quality education, as they deserve a fair chance to succeed. Genius is equally distributed, it's the opportunities that aren't." – says  Nontuthuko
Dedicated to her cause, Nontuthuko, who works as a General Manager of Human Resources at Richards Bay Coal Terminal, currently runs 130-1340km per week, to prepare for the gruelling Ultra ASIA Race, where she will take on 6,000 metres of positive elevation and 7,000 metres of negative elevation, while carrying her own supplies.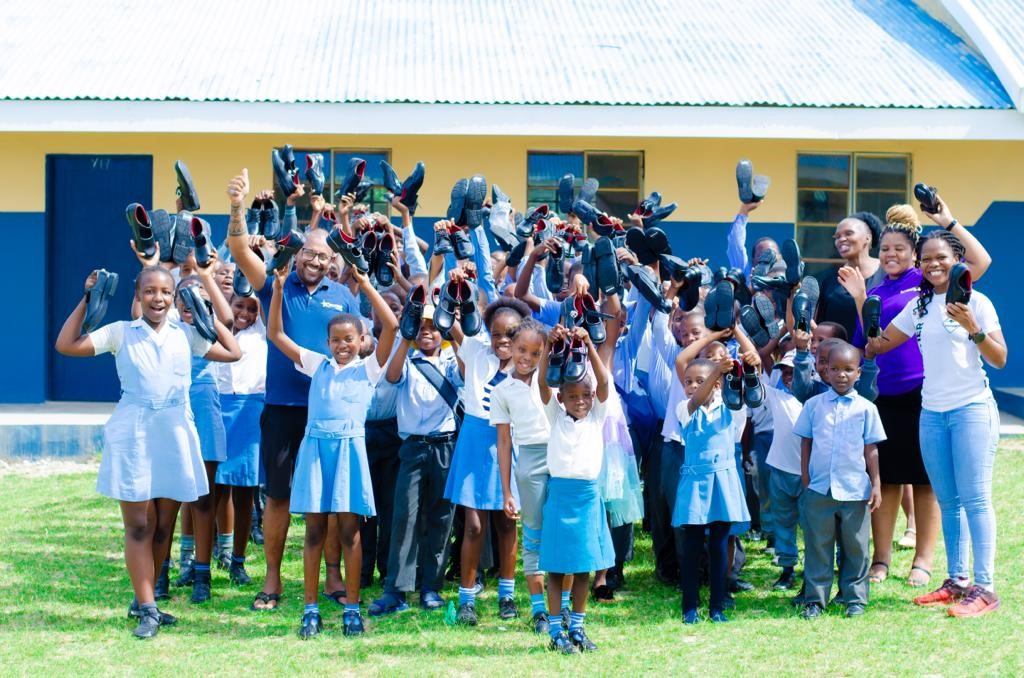 *All funds raised will be paid directly to the relevant institution.
VIDEO: https://www.youtube.com/watch?v=GnUdc0SjL8s
Image credit: Vibrant Shots Mzwah