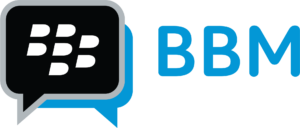 A pit stop for fans in BBM Discover with live race timings, commentary, driver standings, expert analysis and more
Following the successful introduction of popular sports services Football365 and Tennis365, BBM Messenger and Planet Sport Publishing are pleased to extend their partnership to launch PlanetF1 for avid motorsport fans worldwide.
"Digital technology is changing the way sports fans consume content, access to live events and more importantly, stay on top of race results in real time," said Matthew Talbot, CEO of Creative Media Works, the company that operates and runs BBM Consumer globally. "PlanetF1 is a fantastic addition to the BBM Discover menu as it covers the pinnacle of motorsport and adds breadth to the sports content that we are building and offering to our users and sports fans worldwide. Within BBM, users can share one-to-one, in groups or simply share in their timeline what is happening with their favourite sports."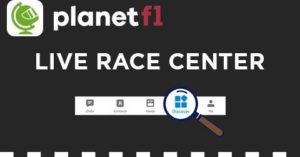 PlanetF1, now available in the BBM Discover menu, allows motorsport fans to follow live grand prix action every race weekend, all year round. Fans in more than 100 countries can browse races by date, check on grid positions, get live race timings, text commentary and expert analysis, review final race results as well as profiles of drivers, teams and circuits. In addition, fans are also able to share live timing updates during sessions and up-to-date race standings with their friends and family in BBM.
"We are delighted to further cement our relationship with BBM with the launch of PlanetF1. It is a high-quality product from a long-established brand, built on speed and a mobile-first user experience. We believe it's the ideal way for fans to enjoy the action on race weekends." said Tim Satchell, managing director of Planet Sport Publishing.
*BBM is available on the App Store and Google Play for free download.