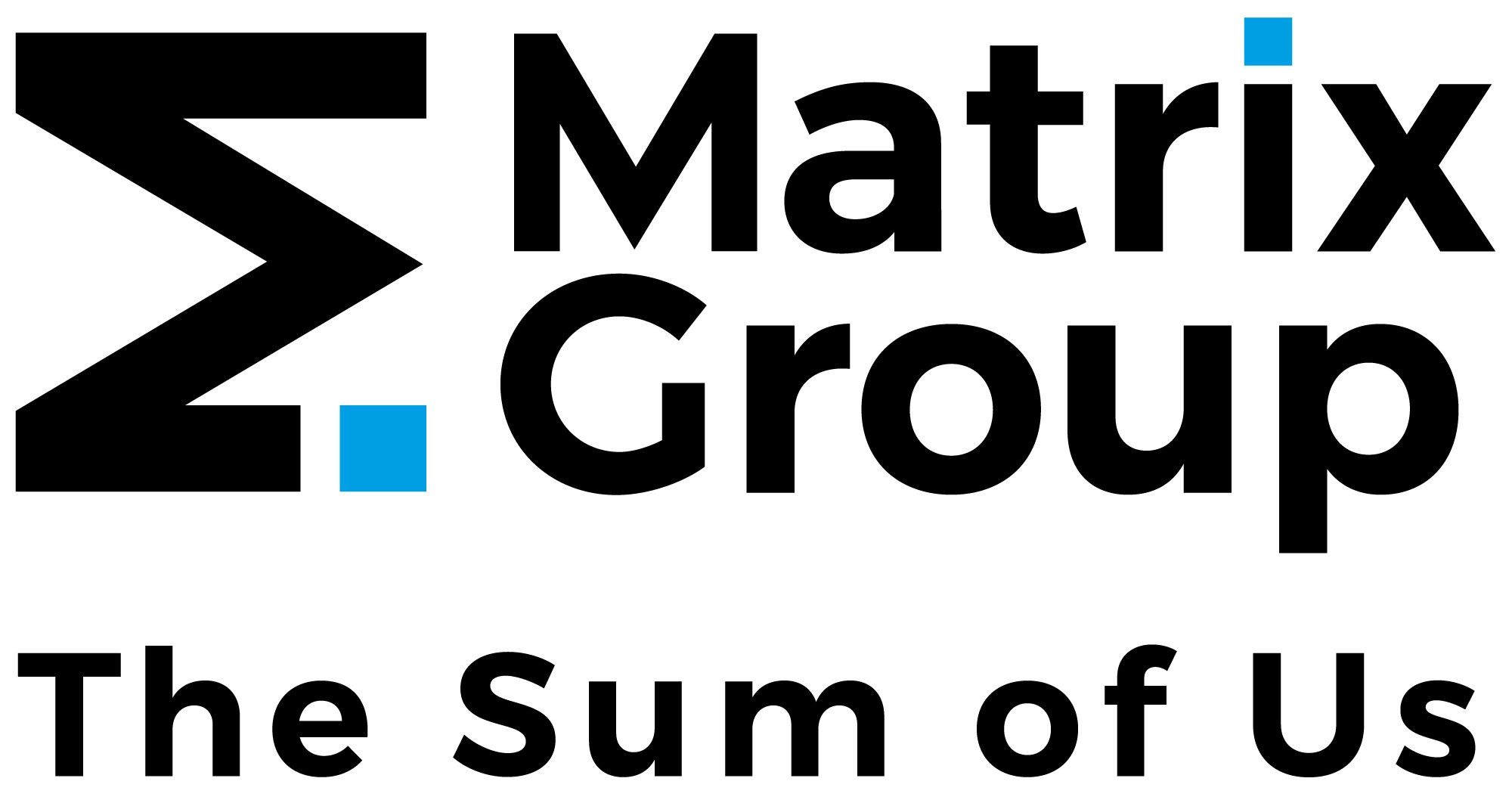 Two agencies within the Matrix Communications Group (Matrix Group) are run by young people under 40, who have already seen the value of collaboration increase their client base, and, as a result, retain or even increase their teams.
Joziwood, is a content production company; and SoulProviders Collective (SPC) is a women-led creative agency.
What these agencies have realised is that belonging to a group offers them access to a network of people who have great relationships, are local experts in their fields and customer acquisition cost is low.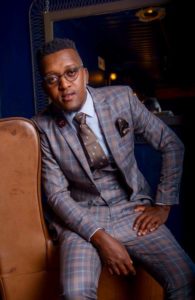 Mpho Mtembu (29), co-founder of Joziwood, speaking about the company's prospects, said, "I am optimistic that our business will grow in this current environment because we have managed to find effective and efficient ways to get work done.
"We are able to work in and around the pandemic by finding creative ways to reach audiences and consumers in an ever-evolving digital landscape.
"We plan on growing our client base by taking calculated risks, such as presenting collaborative opportunities to clients in a proactive and unsolicited manner, therefore, investing in the potential client before they even think they need our services."
The agencies' young, bold and diverse teams have inspired a new approach to how the rest of the group engages with staff and implements projects.
The pandemic and lockdown demonstrated SPC's agility when they seamlessly migrated to work from home, and not only survived the pandemic, but thrived and retained staff during lockdown. "When lockdown hit us, we were quick to realise that staff well-being was very important and we scheduled regular check-ins; provided them with everything they needed to ensure they could deliver the same standard of work expected; and also offered flexible working hours to allow them to rest and do home chores," said Nosipho Ginindza (39), acting managing director of SPC.
"To allow us to continue servicing our clients with excellence, we quickly adapted new ways of working which were easy to navigate for our youthful staff and we revised our plans to COVID-proof our clients strategies."
The wealth of expertise within the Matrix Group has helped these young leaders thrive during uncertain times, and, at the same time, allowed the rest of the group the opportunity to tap into new ways of engaging consumers – via video content, digital and gamification – and to adopt new ways of doing and being.