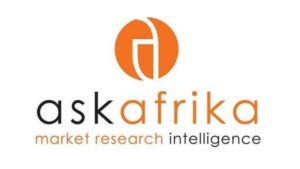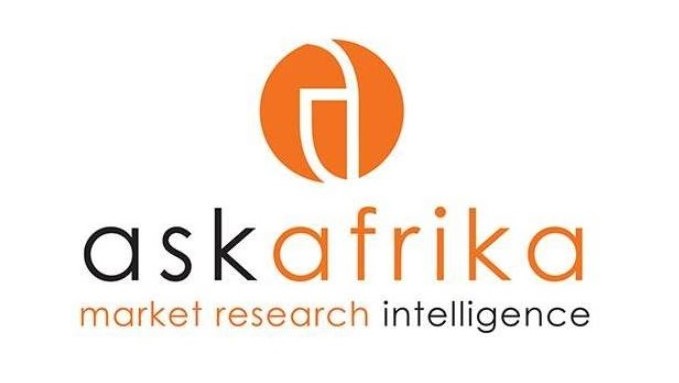 Quality of service can make or break the reputation of a brand or organisation. This is especially the case when there is little differentiation between product offerings within a brand category. The 2018/19 Ask Afrika Orange Index Awards taking place in Johannesburg on 4 October 2018 at The Venue in Melrose Arch, will reveal this year's winners of South Africa's most widely referenced service excellence and customer satisfaction benchmark.
"Service expectations are changing as we become further entrenched in the fourth digital revolution. Consumers expect the immediacy and convenience that is characteristic of online transacting to translate into the 'real-world' service landscape. Responsiveness is becoming the new currency," says Sarina de Beer, client experience director at Ask Afrika.
"Chatbots and artificial intelligence (AI) assistants are replacing humans in certain service delivery settings. One can now bank through social media direct messaging, and use AI assistants to make reservations at restaurants, book flights or shop online. These bots are programmed with human characteristics, and are able to monitor and respond appropriately to emotional cues," continues De Beer.
This type of technological disruption within the service environment is still fairly new, but it is gaining traction rapidly and companies need to understand its impact. This is just one of the service trends that will be explored at a series of industry specific Orange Index workshops that Ask Afrika is hosting this year, rather than a conference.
Background to the Ask Afrika Orange Index
The Ask Afrika Orange Index has been tracking people's experiences of service delivery, as well as changing trends and expectations, since 2001. In its 2018 edition, it will compare service performance across 31 industries and will rank 168 companies. At the awards ceremony, three special awards will be presented: Most Consistent Achiever, Biggest Improvement and Best Municipality.
It measures service within and across industries and includes the 10 most relevant service benchmarks, providing an overview of each customer touchpoint, from a robust sample of 15 000 participants. The Orange Index's longevity is testament to its relevance to both the public and private sectors, providing a reliable yardstick for service measurement in South Africa.
Understanding key service drivers and trends
De Beer notes that service expectations have changed Service expectations have changed and the list has expanded over time. "Consumers are now more sophisticated and experienced. They don't give companies much credit for hygiene factors such as first call resolution, fairness and transactional efficiency. Customers buy into the brand psyche, and expect the service experience to be personalised and authentic," she says.
"Consumer choice is increasing and loyalty levels are decreasing. There are more and more service channels, and consumers now have greater access to information and convenience," says De Beer. "Consumers judge performance and their relationship with brands is evolving. Emotional satisfaction remains at the core of this relationship and determines buying behaviour."
The key elements in service revealed in last year's Ask Afrika Orange Index were reliability, responsiveness and assurance.
In 2016 the top service drivers, according to the survey, were:
The overall level of interest shown by a company's employees in you as an individual
The professionalism of employees in dealing with you
In 2017 the top service drivers were:
The ability of employees to make you feel confident about their ability to help you
The total time taken by the company to resolve your queries/requests
De Beer observes that the true value of research is only realised once it is turned into actionable insights. "The Ask Afrika Orange Index provides a guide for crafting service strategy by identifying the most important service drivers for a company's customers. Orange Index reports show brands how they are performing against service dimensions and consumers' emotional satisfaction status," she says.
"These reports reveal what customers value most, and measure performance against their expectations. In short, we can help you build better relationships with your customers," says De Beer.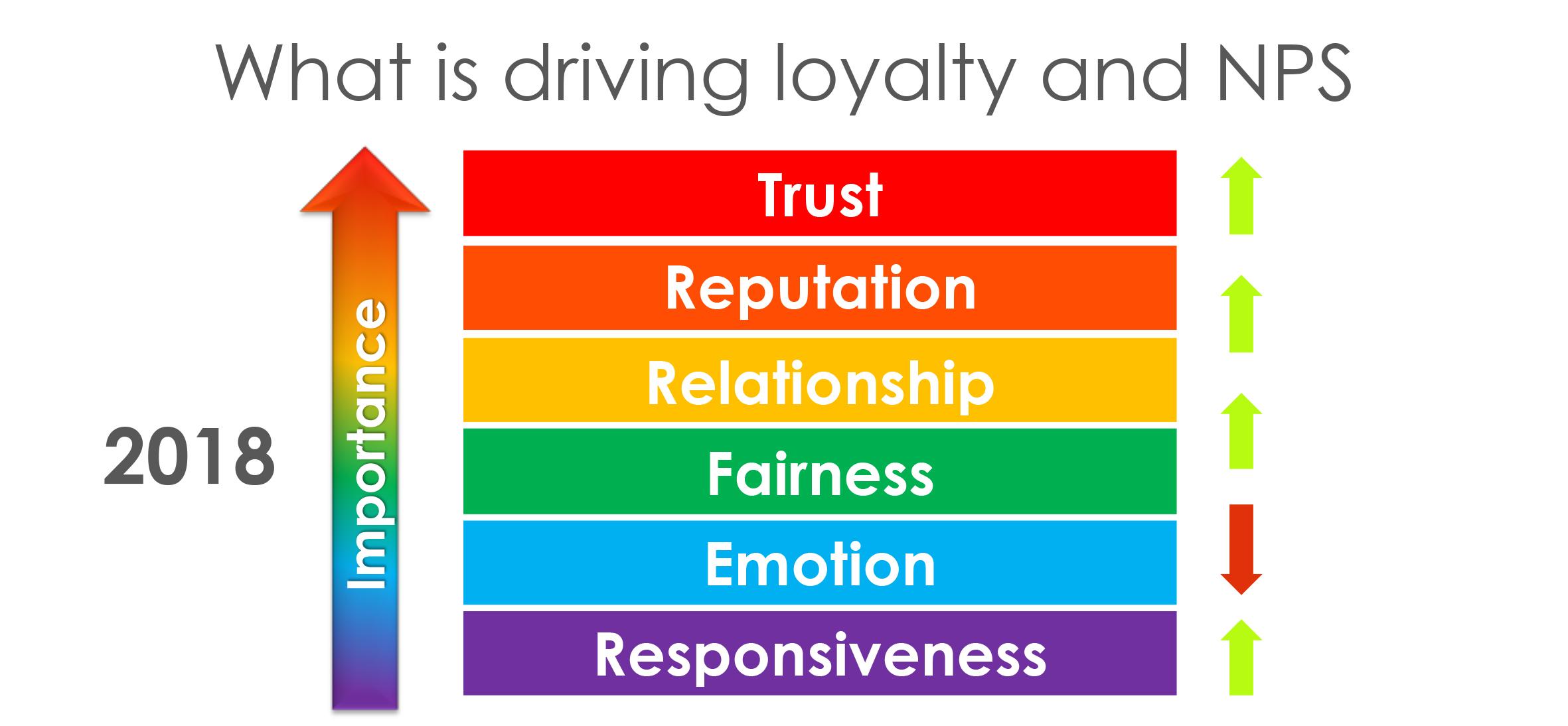 "With the Net Promoter Score (NPS) and a few other metrics being so prominent at the moment, embedded modelling capabilities will show exactly what will boost a company's performance on these benchmarks," adds De Beer.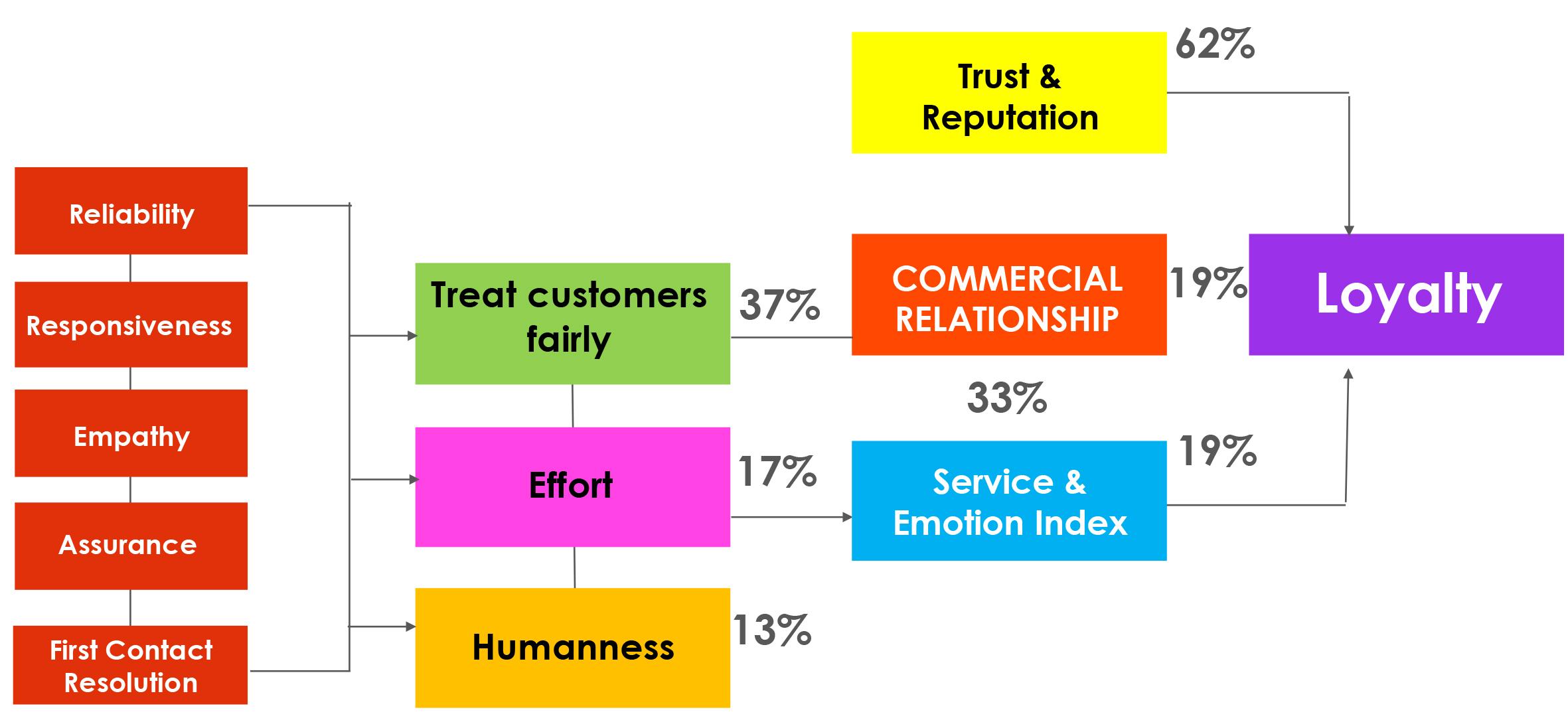 "Performance is shown across channels and time, to demonstrate consistency or inconsistencies in service experiences and how this impacts on customer experiences and loyalty. We highlight opportunities for differentiation and improvement within the client's industry and across industry sectors," De Beer concludes.
To secure your place at the awards, please contact Jackie Kraft on 012 428 7400 or jackie.kraft@askafrika.co.za.