The PRC (Publisher Research Council) and Nielsen's first fused dataset, comprising PAMS (Publisher Audience Measurement Survey) and CPS (Consumer Panel Survey) will be launched this month on Wednesday 26 September in Johannesburg and Friday 28 September in Cape Town.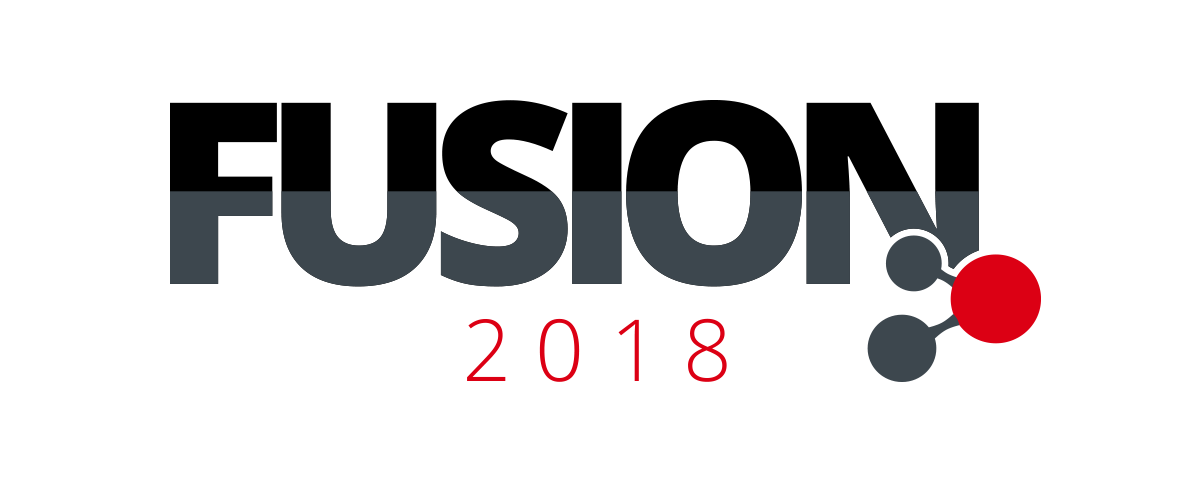 #Fusion2018, the newly fused PRC PAMS and Nielsen CPS data is an exciting innovation in South Africa's consumer and media landscape, providing vital consumption data for manufacturers, media agencies and publishers.
"In addition to the actual launch, we're excited to announce that Jonathon Wells, Senior VP at Nielsen Watch, will be the guest speaker at the Jo'burg launch," says Peter Langschmidt, consultant to the PRC. "He will provide insights into this internationally accepted method of research and our fused dataset of almost 200 consumer goods categories and more than 3 000 brands that includes the PAMS retail, mobile, automotive and banking branded data."
Wells leads the Data Science team that supports Nielsen's International Watch Business. He focuses on the design, delivery and support of the measurement solutions that underpin Nielsen's Total Audience strategy across markets around the world.
Johannesburg Fusion Launch
Date:   26 September 2018
Time:   09h00 for 09h30
Venue: Bryanston Country Club
RSVP: http://www.nielsenevent.com/johannesburg.html
Cape Town Fusion Launch
Date:   28 September 2018
Time:   09h00 for 09h30
Venue: One&Only Cape Town
RSVP: http://www.nielsenevent.com/cape-town.html
"We look forward to sharing this dataset and seeing all of our industry colleagues at the launch," concludes Langschmidt.
PAMS documentation and all Media Software bureaus where the fused data will be available can be found on the PRC website at http://www.prc.za.com/pams/.
For additional information and more in-depth data of titles, please make use of the PRC's website http://www.prc.za.com/ or contact the PRC on 011 326 4041.