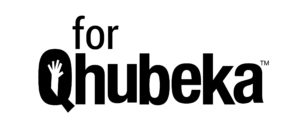 July is traditionally a fundraising-focused month at Qhubeka Charity, but this year the organisation is making it even easier for people to support its bicycle programmes while having fun by launching ForQhubeka.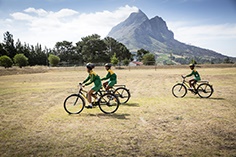 "We picked the name because you can really do anything you like for Qhubeka," says Qhubeka Executive Director Tsatsi Phaweni. "Over the years, our supporters have come up with some really creative ways of fundraising for us. But for many other people, although they want to make a difference, fundraising can be intimidating. It might be difficult to know where to start. With ForQhubeka, we're making it easier for people by giving them five potential types of fundraising activities to try, and all the tools they'll need to get started."
All funds raised through ForQhubeka go towards Qhubeka's bicycle programmes, which aim to help improve people's access to schools, clinics, jobs and opportunities. With a bicycle, a person can travel faster and further, and carry more.
ForQhubeka comprises the following five event types:
Sweat ForQhubeka
Play ForQhubeka
Movie ForQhubeka
Party ForQhubeka
Climb For Qhubeka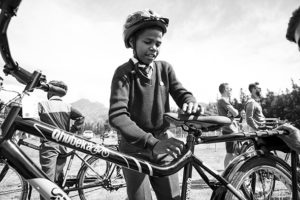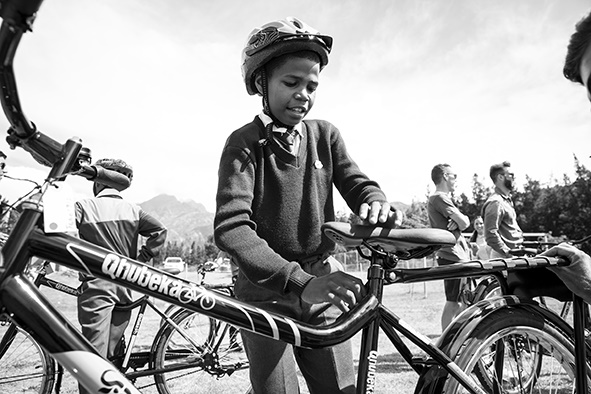 "The idea is that people register for the event or activity that most appeals to them on our website, and pay a registration fee of 10USD. This gives them access to a toolkit for the ForQhubeka option they've chosen, which we send them to help them with their fundraising efforts," explains Lise Olivier, Marketing Manager at Qhubeka. "For example, if you choose Movie ForQhubeka, we'll send you some ideas on different types of movie events you could host to fundraise for us, as well as things like files for a popcorn box template, customisable movie poster and even movie tickets. People can visit the Qhubeka website and navigate to the ForQhubeka page (under How to Help) and find out more about the different categories or to sign up."
Olivier says that ForQhubeka has been designed for individuals and organisations alike, locally and globally, who want to contribute towards Qhubeka's efforts to transform communities throughout South Africa with bicycles. "People can still opt to do something outside of the five categories ForQhubeka too," she says. "We're asking people to dedicate July ForQhubeka because of our two major July events – Mandela Day and the Tour de France."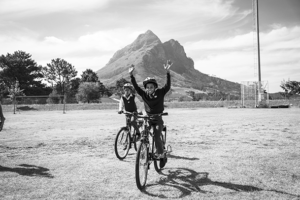 Mandela Day, held on 18 July every year in honour of the late Nelson Mandela, encourages people to spend 67 minutes doing good. The idea is that every person has the ability to make a difference. In honour of Nelson Mandela, who spent 67 years fighting for social justice, Mandela Day challenges people to spend at least 67 minutes serving to make a difference.

July is also when the Tour de France takes place, which is the world's most-watched cycling event. Team Dimension Data for Qhubeka, Africa's first World Tour cycling team, will once again be taking part in the Tour. The team rides to raise funds and awareness for Qhubeka, and shares the charity's believe that bicycles change lives.
"We'll be riding the Tour ForQhubeka, as we ride every race with the charity in mind," says Doug Ryder, Team Principal. "In fact, you may notice that we already have 'for Qhubeka' in our team name, so we see ourselves as pioneers of the ForQhubeka campaign. As well as giving it our best on the roads and in the mountains, we'll also be doing specific activations ForQhubeka, and we encourage all cycling fans to sign up too because together we can change more lives with bicycles."
Visit www.qhubeka.org/for-qhubeka/ for more information on the different ForQhubeka categories.