SPARK Media, members of the Ehrenberg-Bass Institute (EBI) will be welcoming Dr Virginia Beal, Senior Marketing Scientist, to our shores next month.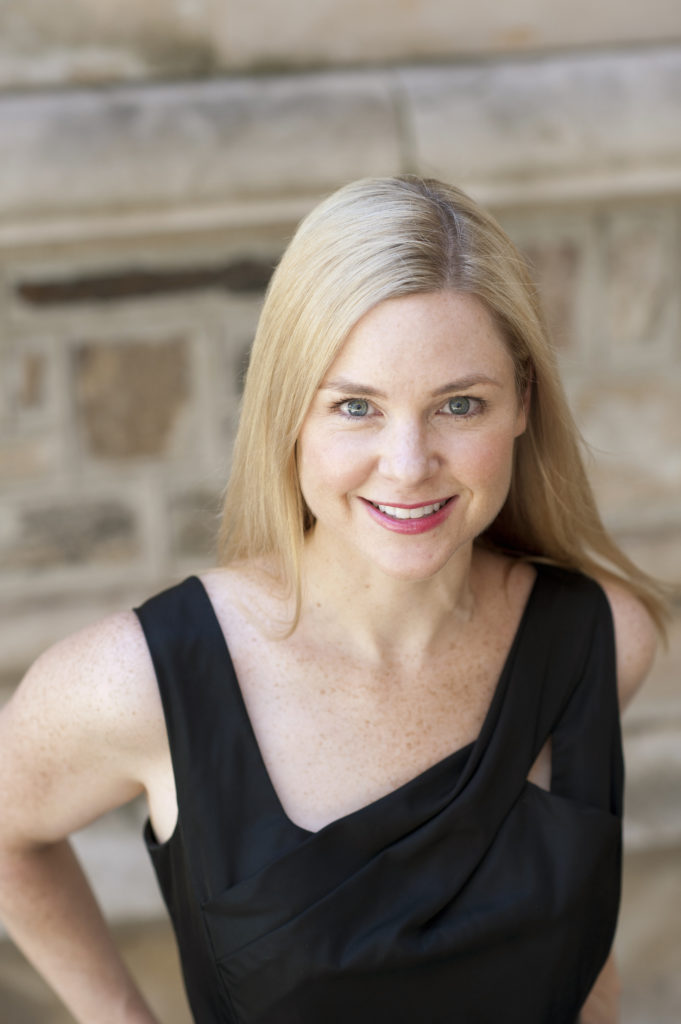 "We are really looking forward to this highly anticipated annual event," says SPARK Media's Joint CEO, Gill Randall.
 The topic for this year's seminar is 'Making Media Work for Brand Growth'. "Virginia will discuss the essentials of media consumer behaviour, unpacking how marketers can optimise their media scheduling budgets, based on empirical evidence," Gill explains.
 "As members of the Ehrenberg-Bass Institute for the last 16 years, we've had unbelievable access to a wealth of research on consumer and media behaviour," says Gill. "It's through this valuable membership that we're able to share contemporary global and local insights with our clients and partners."
 The seminars will be held on 11 September in Durban, 13 September in Cape Town and 18 September in Johannesburg. Regretfully by invitation only.
For more on SPARK Media visit our website www.sparkmedia.co.za or follow us on social media @sparkmediasa.