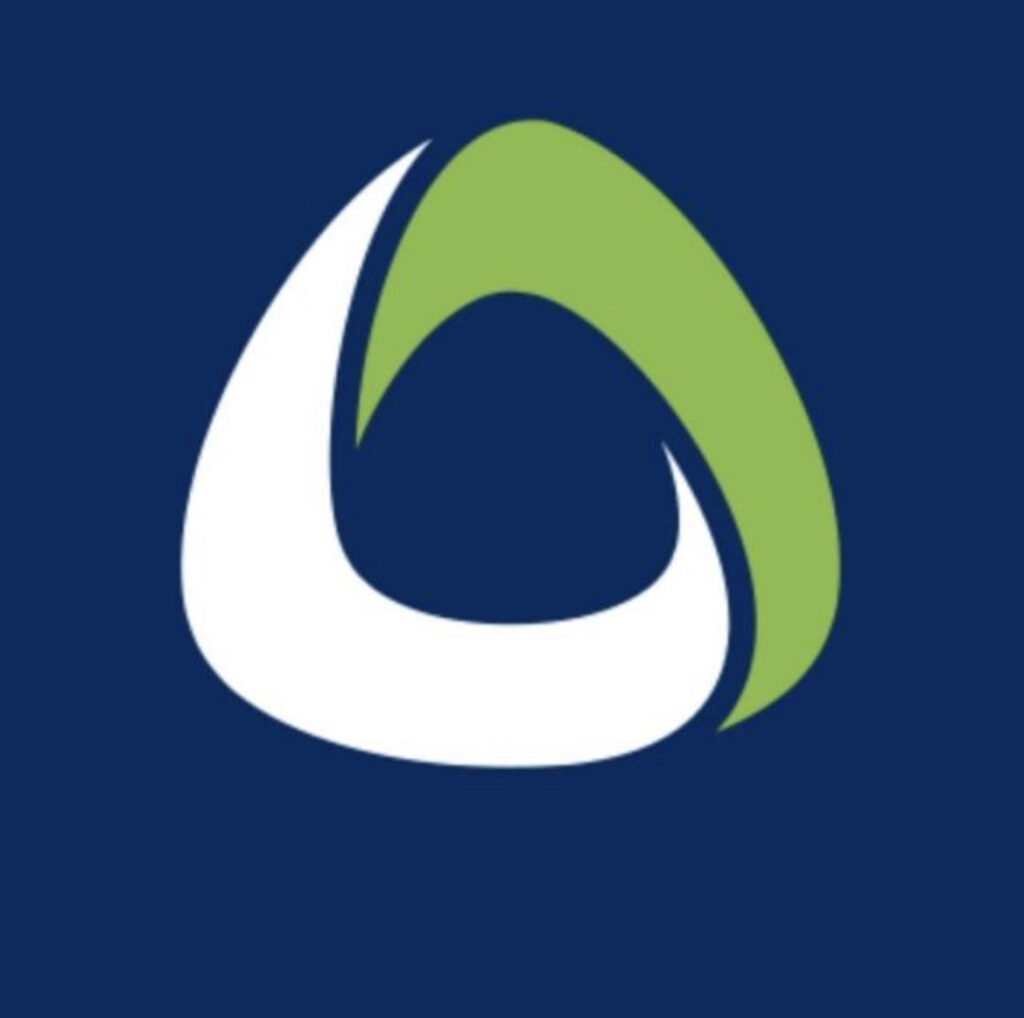 "Secure the bag", "You see the drip, though?", "No Flex Zone". Are these phrases truly reflective of how young people view money? Do they provide candid insights into their financial behaviour or is it just a narrative attached to them by pop culture and society? How do young people really feel about money?
Unpacking this and other insights into the youth demographic of South Africa is a important undertaking for African Bank, who are a headline sponsor for the Sunday Times GenNext awards. This three year partnership with media company, Arena Holdings, and marketing agency, Yellowwood, will include providing data through a comprehensive survey for the GenNext Awards that will take place in September and recognises the coolest brands among the youth.
Through this three-year partnership, African Bank hopes to unlock a greater understanding of what drives and motivates the financial behaviour of young people from 8 – 30 years old.
According to data made available by Statistics South Africa, the youth population in the 8 – 30-year-old demographic is estimated to be 20,6 million, just over a third of the reported South African population. This demographic has influence in key purchasing decisions in the household, as well as growing purchasing power in the market.
"We are excited about this partnership because it will give us a comprehensive picture of the youth demographic, and not just a snapshot. As South African youth make up 28% of our population, it's vital for us as a financial services provider to ensure that we understand them better," says Sbusiso Kumalo, Group Chief Marketing Officer at African Bank. "Having that invaluable data will ensure that we can meet their financial needs more effectively, and tailor our products and services to better suit their individual lifestyles."
Also useful for marketers and advertisers is to have a better understanding on how to communicate to the youth audience, as the more traditional routes may not reach them effectively.
"Our bank is about encouraging young people to dream, to be audacious, and to know that we are here to take that audacious journey with them," adds Kumalo. "Just like our pioneering founders, who envisioned a trusted financial partner that would walk alongside our people on the path to prosperity, we want to help the youth of South Africa by giving them the keys to a brighter future."
The African Bank partnership with GenNext includes an interactive showcase, scheduled for 7 September 2023, featuring hundreds of young people between the ages of 8 and 24 years. The showcase is an invaluable opportunity to engage directly with young people and gain a deeper insight into the influences that shape their thinking. This will be followed by the Sunday Times GenNext Awards, where the coolest brands, as voted for by South Africa's youth across numerous categories, will be recognised. The GenNext awards take place on September 20, 2023. Then, on 20th September the Sunday Times GenNext Youth Marketing Conference will bring together brand leaders and marketing experts from across the country to discuss the latest trends in the youth sector. Mark your calendar!